Remembering Luke Perry: Top 'Riverdale' And Interview Moments
"Riverdale" and "Beverly Hills, 90210" star Luke Perry passed away on Monday following a stroke. The actor was just 52 years old. While tributes and condolences have been pouring in online, the fans are remembering the actor through his work that will live on as his legacy.
Perry has been a part of many projects over the years, but his longest association is with the popular TV series "Riverdale." He played the character Fred Andrews on the show from 2016 to 2019. Entertainment Tonight has compiled the best moments of the actor from the show.
From emotionally charged moments where Fred punches a man to tender moments between him and his son, "Riverdale" was a rollercoaster ride for Perry's character. The show revolves around the events of a small town that has a lot more to it than meets the eye.
"Riverdale..it's a town without a zipcode," Perry said in one of his interviews about the show. "It's got a lot more going on than you would think."
Perry got high praise for his performance on the teen drama. In a previous interview, fellow "Riverdale" cast member K.J. Apa revealed that the Fred Andrews actor needed just one take to get the scene right while filming. His professionalism and commitment to his work meant that things would move at a quick pace, according to Apa. Perry added in the same interview that they also had a good time while filming.
Access Hollywood also compiled the best moments of Perry's interviews. The video compilation includes compliments the actor received from other celebrities, and everyone agreed that the late actor was a really nice person.
In his interviews, Perry opened up about a wide variety of subjects such as his life as an actor and his work experience that includes a long list of jobs like cook, chauffeur, door knob factory worker, video store employee, shoe salesman, hotel employee and construction worker.
"When I first moved out here I lived in Anaheim for a while," Perry said in one of his chats with Access Hollywood. "I got a job [in] this factory through temporary employment place and it was the brass plating of doorknobs and hardware on an assembly line. I did that for about a week...factory work is not for me."
Perry also had a cameo appearance in the popular cartoon TV series "The Simpsons," Entertainment Weekly reported. In the episode "Krusty Gets Kancelled" that aired in 1993, the actor leant his voice to Krusty's estranged half-brother, who was Perry himself.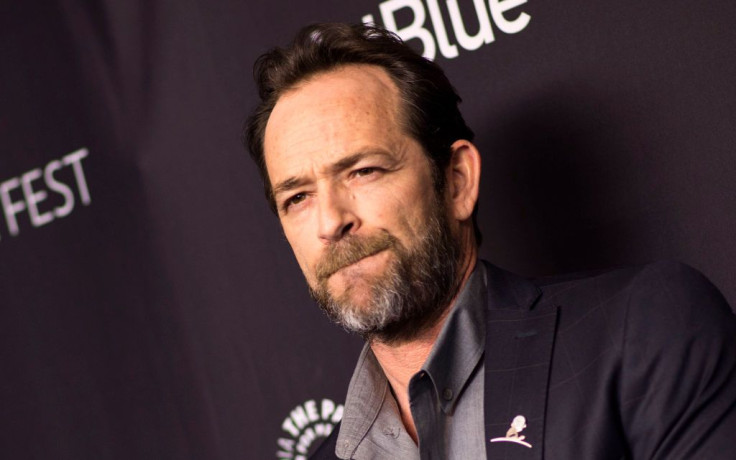 © Copyright IBTimes 2023. All rights reserved.