Renewable Energy Met 100% California's Energy Needs For 2 Minutes, Breaking A Record
It is possible to rely 100% on renewable energy -- at least for two minutes. In California, that milestone was achieved on Saturday when, around 2:50 p.m. PT, the state relied on renewable sources for 99.87% of its energy needs.
Data from the California Independent System Operator (CAISO) confirmed the results. CAISO recorded that the state's production of renewable energy hit 18,629 megawatts, represented by 66% solar and 25% wind. While that was sustained for a really short time, it broke a record and signals to the rest of the world that a transition to renewable energy is doable and sustainable.
According to reports, for 12 hours on April 30 — from 7 a.m. to 7 p.m. PT — California's renewable energy supply edged just above the supply of natural gas in another good sign that California could reach its green initiatives. The state has a goal of being able to meet all of its energy needs with 100% renewable sources by 2045.
"We need to get our state running on 100% clean energy for the whole day, the whole week, and the whole year. It's time to move to 100% clean energy, 100% of the time," said Environment California State Director Laura Deehan.
A caveat to that data is that California was having relatively low energy demand that day, which helped clean energy be able to cover 100% of that demand for those two minutes and use mostly renewable energy for a stretch of that day.
Climate activists and scholars have long been calling for more investments in renewable energy and a transition into a 100% renewable future, with protests and climate dissent becoming more common and fervorous around the world.
A transition to renewable energy is not the only component of combating climate change. It may need to be implemented in areas where the most greenhouse gas emissions are created to make a substantial difference.
The Biden administration has made big steps to combat climate change, which were included in the latest infrastructure bill. However, it is unclear if it is enough to combat what experts say is now an existential and unavoidable, but mitigable, crisis.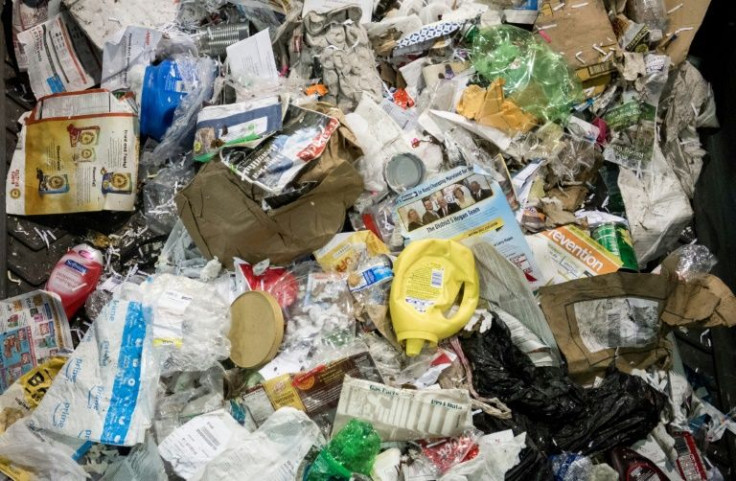 © Copyright IBTimes 2023. All rights reserved.
FOLLOW MORE IBT NEWS ON THE BELOW CHANNELS