'Resident Evil 3 Remake' In The Works, Reports Say
Capcom is reportedly working on the remake of one of the most popular survival horror video games of all time, "Resident Evil 3."
"Resident Evil 2 Remake" is undoubtedly one of the best game remakes of all time. It took the classic PlayStation title, redesigned it using modern technologies (the RE engine used for "Resident Evil 7" in particular), and released it to massive praise from fans. It's so good that it was considered the "Game of the Year" during this year's Golden Joystick Awards.
Now it appears that Capcom is on its way to making another blockbuster title. According to a YouTube video uploaded by Spawn Wave, the video game company is working on the "Resident Evil 3 Remake" and is planning on releasing it sometime next year.
According to the the YouTuber's sources, "Resident Evil 3 Remake" is currently in active development. The target release year –2020– might be too fast considering "Resident Evil 2 Remake" was released in January this year, but CNet noted that it's entirely possible for Capcom to do that if it was working on both games at the same time.
Eurogamer, citing sources "close" to the game's development, suggested that "Resident Evil 3 Remake" was already in development for some time now. It's just that Capcom decided to put the spotlight on another "Resident Evil" title, "Project Resistance," at the moment.
The rumored "Resident Evil 3 Remake" isn't impossible. Capcom itself previously said that if the public would show enough interest in "Resident Evil 2 Remake," then it will look into making more remakes of other titles. "Resident Evil 3" continues to be one of the most beloved entries in the series, starring the iconic Jill Valentine as she escapes Raccoon City while being chased by the terrifying Nemesis.
Those who are excited for a "Resident Evil 3 Remake" are advised to hold off on the excitement at the moment. Capcom hasn't released any official information yet, and hasn't made any announcements about the rumored title. Still, it's fun to imagine the terror when a graphically enhanced rocket launcher-toting bio-weapon chases players along a zombie infested city.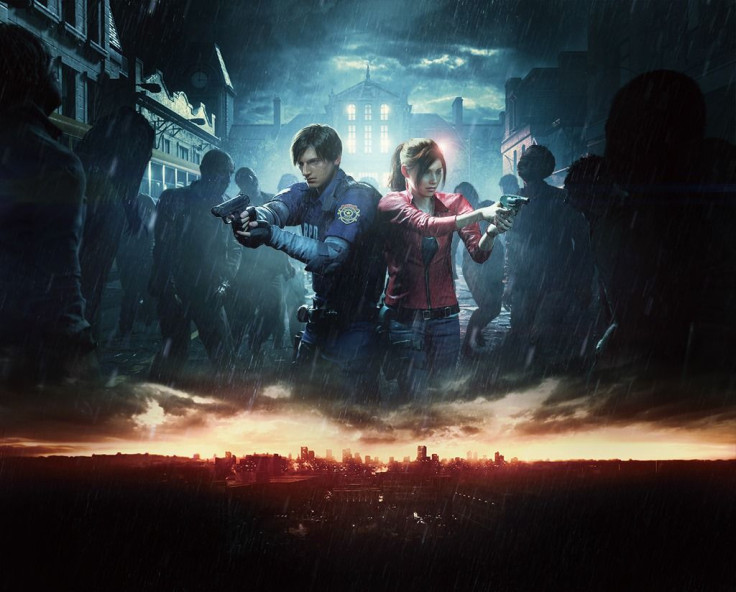 © Copyright IBTimes 2023. All rights reserved.