'Resident Evil' Is Finally Coming To Netflix
KEY POINTS
Netflix confirmed that they are developing eight episodes of "Resident Evil"
"Supernatural" co-executive producer Andrew Dabb and Constantin Film will spearhead the project
The series will take part in two timelines leading to the T-Virus outbreak 10 years into the future
After years of anticipation, rumors and a ton of what if's, Netflix finally confirmed that they are working on a live-action adaptation of Capcom's survival horror masterpiece, "Resident Evil."
Fans of the game have been following every lead towards the development of a TV series after IGN posted a 2019 report from Deadline that Netflix was on the verge of developing a "Resident Evil" series. According to the outlet, the series aims to "expand the Resident Evil universe and deepen existing mythology" and that it will delve deeper into the inner workings of the Umbrella Corporation and the new world order caused by the outbreak of the T-Virus.
But this wasn't the first rumor that came to the fore. Back in 2017, a TV drama series based on the "Resident Evil" lore also surfaced. Dubbed as "Arklay," the story follows Detective James Reinhardt as he investigates mysterious homicides in Raccoon City. The supposed series however didn't go exactly as planned with Mance Media took a hard pass on Arklay."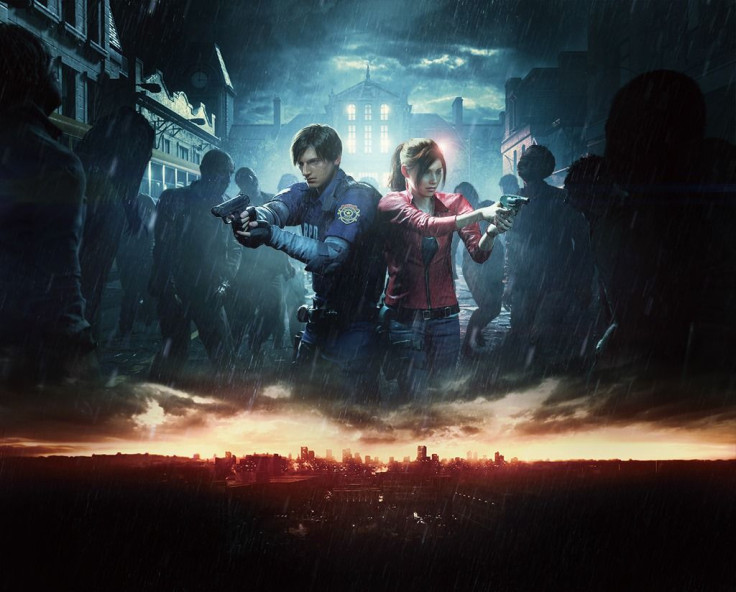 Fast forward to February, another new evidence was found regarding Netflix and "Resident Evil." A synopsis was found on the streaming service's Media Center where it described Clearfield, Maryland as a backdraft of the Umbrella Corporation, Washington DC and the "decommissioned Greenwood Asylum." The show is set 26 years later after the events leading to the discovery of the T-Virus, said Polygon.
This time around, Netflix is making it true to all rumors surrounding them and "Resident Evil." The Hollywood Reporter said the series will have eight episodes with "Supernatural" co-executive producer Andrew Dabb taking the helm alongside Constantin Film, the studio behind Milla Jovovich's "Resident Evil" movie franchise.
"Resident Evil is my favorite game of all time. I'm incredibly excited to tell a new chapter in this amazing story and bring the first-ever 'Resident Evil' series to Netflix members around the world," Dabb said in a news release.
The series will take place in two distinct timelines. The first will follow siblings Jade and Billie Wesker as they move to New Raccoon City. Polygon believed the sisters are the daughters of infamous villain Albert Wesker.
The second timeline will revolve 10 years into the future where there are less then 15 million people left on Earth and more than 6 billion have been turned into monsters by the T-virus outbreak.
"Jade, now thirty, struggles to survive in this New World, while the secrets from her past – about her sister, her father and herself – continue to haunt her," read the synopsis, which was released Thursday.
© Copyright IBTimes 2023. All rights reserved.