Rihanna And Karrueche Tran Party At Same Nightclub After Chris Brown Says He's Single [PHOTO]
Rihanna and Karrueche Tran narrowly escaped an awkward meeting Thursday night in Hollywood, when both women were at the same nightclub. Fortunately, Tran left the club around 2:15 a.m., just minutes before Rihanna arrived. Both of Chris Brown's exes opted for sheer dresses -- Rihanna in black and Tran in white.
The two beauties also showed off new hairstyles. Rihanna recently cut her gray and black hair, changing to a curly, short black style, and Tran added blonde highlights to the end of her dark brown tresses.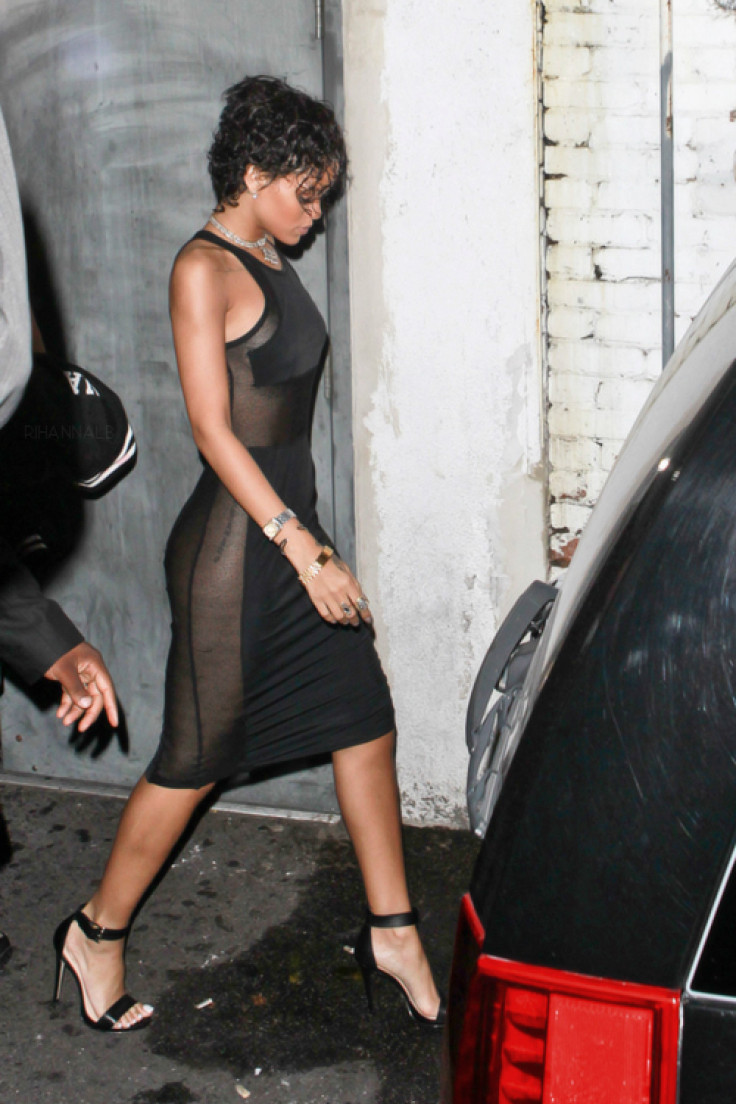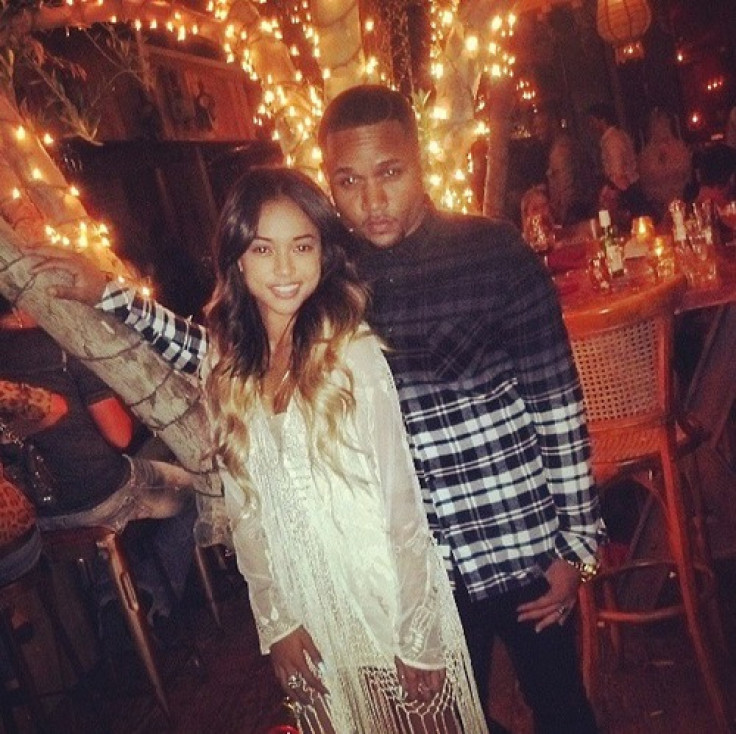 Rihanna and Tran ended up at Playhouse nightclub in Los Angeles, and this isn't the first time the two women have ended up partying at the same nightclub on the same night. It happened earlier this year in Hollywood.
Brown and Vietnamese model Tran last week broke up, sparking speculation that he'd get back together with Rihanna. In a recent interview, Brown said that he's no longer dating Tran, who he dated for two years after breaking up with Rihanna in 2009. They then rekindled their relationship earlier this year, after the singer reunited with Rihanna before splitting up with her again.
"[Fans have] seen me on and off again with different girls, you know who they are, but right now, as a 24-year-old man, I just choose to be single! I'm still good friends with them. [Now] it's just me being focused with my music and doing this stuff. Right now, I'm in my prime," Brown told Hollywood Life at a charity event for his Symphonic Love Foundation. He was there to provide shoes to at-risk-youths in Compton, Calif.
If Brown and Rihanna rekindle their romance, it wouldn't be surprising since they've had a tumultuous on-and-off again relationship since breaking up four years ago.
© Copyright IBTimes 2023. All rights reserved.