Is Rihanna's New Album Being Released Soon? Fans Speculate After Singer's Latest Instagram Video
Rihanna is getting fans very excited for her new album, referred to as "R9." The singer posted a video to her Instagram teasing her massive following.
"update: me listening R9 by myself and refusing to release it," Rihanna captioned the video.
Fans quickly commented on the post sharing with the singer their excitement for the album and also disappointment that it's not out yet.
"Why you playing with us babyyyyyyy," someone said.
"Cmon it's Christmas time... make that gift!" someone else said.
"Blocked and reported for childish behavior," someone else joked.
Twitter erupted with theories of people thinking that the album that this video could mean the album is getting released soon.
One fan pointed out that Rihanna had a similar post on Jan. 25, 2016 before releasing "ANTI."
"rihanna is going to drop R9 at 11:59:59:59 on Dec 31st," another person tweeted.
Someone else posted a meme that said: "release the album and stop pretending that you know what soon means we all know you too [expletive] well my annoying [expletive] has been here WAITING I ain't playing with you no more drop the [expletive] album."
Rihanna has previously said that she will release the album this year. Elle reported that in Dec. 2018 a fan commented on the singer's Instagram post at the time and said "But when is the album dropping Robyn? Can we have a release date for that?" Rihanna responded with one word: "2019."
She also told Vogue in October what kind of music you can expect to hear on the album.
"I like to look at it as a reggae-inspired or reggae-infused album," Rihanna said at the time. "It's not gonna be typical of what you know as reggae. But you're going to feel the elements in all of the tracks."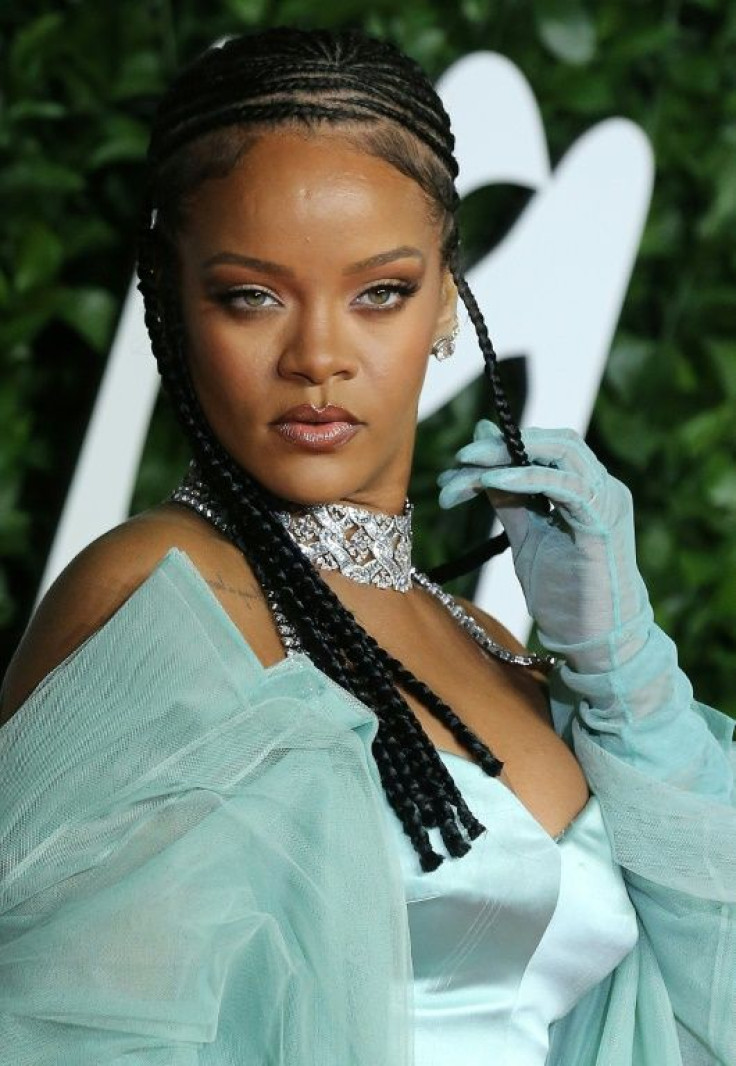 © Copyright IBTimes 2023. All rights reserved.