Ringo Starr Quotes: 10 Sayings By Legendary Beatles Drummer On His 77th Birthday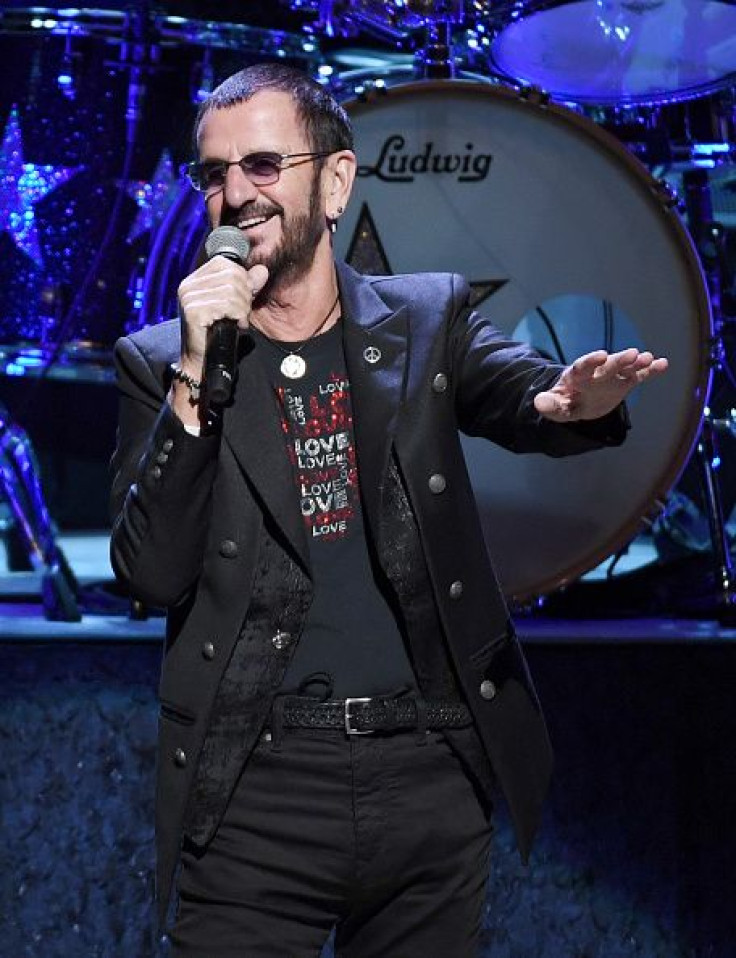 July 7 marks the 77th birthday of Beatles drummer Ringo Starr. Ringo, born Richard Starkey, played the drums in his first show for the Beatles in 1962. Since then he became an essential part of the legendary rock band. While he was primarily a drummer, he occasionally doubled up as a songwriter and lead singer.
Born in 1940 in Liverpool, England, Ringo quit school at the age of 15 to become a messenger for British Railways. After losing his job, he found work as a professional drummer. Between 1957 and 1962, he played drums for several bands in the Liverpool area like Rory Storm and the Hurricanes. In 1962, he got his big break when he officially replaced Pete Best as the Beatles' drummer. Although he was not initially accepted by Bests' fans as a part of the band, they later came around and eventually started loving him.
Ringo went on to sing the lead on hit songs like "Boys" from the album "Please Please Me" (1963), and "Act Naturally" from "Help!." After years of world-wide success, the Beatles publicly announced their break up in in 1970. Ringo then embarked on a solo career, bringing out albums like "Sentimental Journey" (1970) and "Time Takes Time" (1992). He also collaborated with the other Beatles and created many acclaimed singles and albums.
Till today, Ringo remains one of the most famous and influential drummers in the world. On his birthday on Friday, here are some of his best quotes, courtesy BrainyQuote and QuoteZine.
I feel the older I get, the more I'm learning to handle life. Being on this quest for a long time, it's all about finding yourself.
First and foremost I am a drummer. After that, I'm other things... But I didn't play drums to make money.
People only look at me as a Beatle, but my friends look at me as a whole person. That's how life works, but it's not bugging me anymore.
I am a big Beatles fan. And, you know, unbeknownst to anyone, I used to be one. But I have no problems of putting titles and lines from other songs in my songs, because they're great lines and great titles.
And in a marriage you can't TRY and be married. You're married or you're not married... as far as I'm concerned.
Of course I'm ambitious. What's wrong with that? Otherwise you sleep all day.
America: It's like Britain, only with buttons.
Do you remember when everyone began analyzing Beatles songs, I don't think I ever understood what some of them were supposed to be about.
I've never really done anything to create what has happened. It creates itself. I'm here because it happened. But I didn't do anything to make it happen apart from saying 'Yes'.
I'd like to end up sort of unforgettable.
© Copyright IBTimes 2023. All rights reserved.