Riot Games' 'Project A' Beta: First Impressions
KEY POINTS
First details about Riot Games' upcoming title have surfaced
The details come from professional "CS:GO" commentator HenryG
The commentator said it's the best game he has played since "CS:GO"
Riot Games, known for the popular MOBA "League Of Legends," announced last year that it is working on a new title called "Project A." The game studio didn't reveal any of the game's details back then, but now, it has allowed a well-known tester to talk about it in public.
A professional "Counter-Strike: Global Offensive" commentator and former professional "Counter-Strike" player known as HenryG announced via a series of tweets that Riot Games allowed him to share his initial thoughts and first impressions regarding the mysterious "Project A," Polygon reported.
The former first-person shooter player revealed that Riot's upcoming title is, basically, a 5-versus-5 tactical shooter that features the best elements from other shooters such as "CS:GO" and class/hero based FPS games such as "Overwatch" and "Apex Legends." The result is a shooting game that allows for a more fair and exciting gameplay that doesn't have to be dictated by character abilities.
HenryG noted that "Project A" allows players to enjoy rounds without having to deal with overpowered character skills that other shooting games are prone to suffer from.
"In my opinion, these aforementioned classes and their own unique 'abilities' should be seen as tactical utility instead of potentially overpowered spell/ultimate combinations that other class-based games suffer from," he tweeted.
Here are some of the key takeaways from the "CS:GO" commentator's impressions:
There's proper balancing
HenryG noted that "abilities" need to be purchased at the start of each round using the same "economy reservoir" (i.e. in-game currency) used to purchase weapons. This prevents overpowered characters that increase in ability level over time.
It offers more tactical gameplay
The pro "CS" player said that all character classes have access to the same "generic weaponry," and that due to the fact that abilities need to be purchased with each round, players will be able to enjoy more tactical gameplay without having to rely on specific abilities. All character classes are capable of one-hit kills using specific weapons, and players can customize their weaponry to their liking.
It focuses more on gameplay substance than design
The "CS:GO" commentator noted that Riot has placed an emphasis on the game's map design, saying that unlike other shooters, "Project A" maps are "beautifully created and follow Counter-strikesque (sic) familiar lanes and choke points." He added that maps appear designed for gameplay, not aesthetics.
HenryG had some more impressions, but to sum it all up, he simply said that "#ProjectA is the best game I have played since CS:GO." This alone is a good reason for fans to get excited.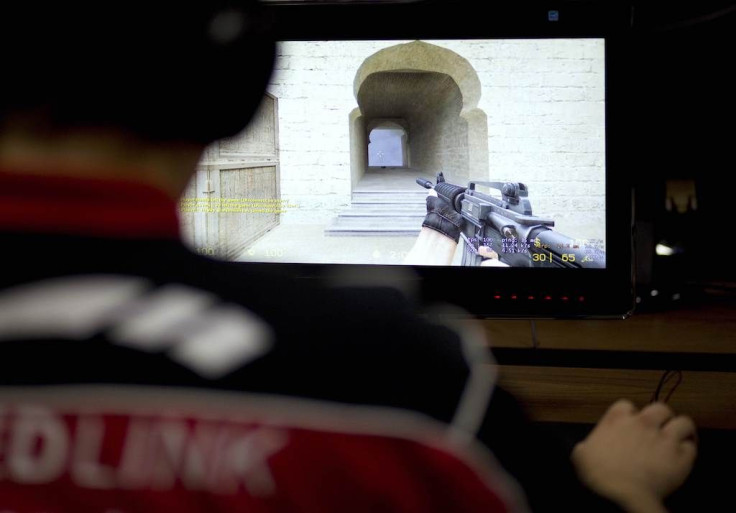 © Copyright IBTimes 2023. All rights reserved.