Rob Kardashian Will Be An 'Amazing Dad' To His Child With Blac Chyna, Says Scott Disick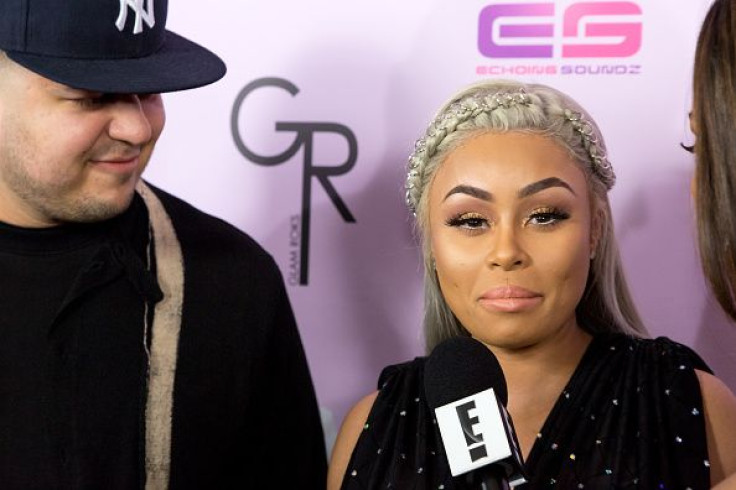 Scott Disick is positive that his ex-girlfriend Kourtney Kardashian's brother, Rob Kardashian, will be a great father to his child with Blac Chyna.
Speaking to People, Disick said he's excited for the child to come because it will be an important part of his and his kids' lives. The "Keeping Up With the Kardashians" star also said that he has already talked to Rob about the new chapter in his life. Disick also said that he's given Rob a few fathering pointers.
Disick is not the only one who's excited about Rob being a father. Rob's fiancée, Blac Chyna, is sure that her baby's father will be amazing with their kid.
Speaking to the Daily Mail, the Lashed entrepreneur said she believes Rob has all the qualities needed to be a good father. She also gushed about Rob being a "genuinely loving person."
Rob himself is excited to see their little bundle of joy. He said that he would like to replicate the relationship he had with his father. Rob said he would like to be a "funny and goofy" father like his father. Rob's dad, Robert Kardashian Sr., died when he was only 15.
The reality star and Arthur George creator shared his excitement over having his child and missing his father via an Instagram post. He posted a photo of himself and his father and captioned it: "Can't wait !! MISS YOU POPS."
While the excitement fills the air, there are still some moments that are not exactly good between Rob and Chyna. As previewed in the extended trailer for their upcoming E! reality series, the engaged couple also go through some arguments. Will they be able to weather the storms in order to keep a healthy, loving relationship for their baby?
Find out when "Rob and Chyna" premieres Sept. 11 on E!
© Copyright IBTimes 2023. All rights reserved.