Robots Don't Speak Icelandic: Technology Is Killing Iceland's Language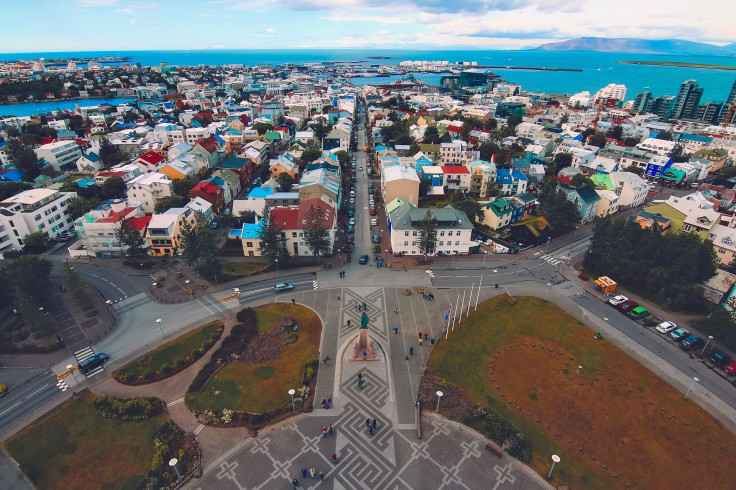 Languages are constantly evolving, and many have come and gone during the course of human history. Is Icelandic about to head into obscurity? The Associated Press reported it could be in danger of dying just like Latin, the language spoken by the once powerful ancient Romans. Blame technology.
"The revered Icelandic language, seen by many as a source of identity and pride, is being undermined by the widespread use of English, both for mass tourism and in the voice-controlled artificial intelligence devices coming into vogue," the AP said. Asgeir Jonsson, an economics professor at the University of Iceland, told the news service, "Not being able to speak Icelandic to voice-activated fridges, interactive robots and similar devices would be yet another lost field."
Read: Ancient Mammoth Hunters Made This Country's Men the Tallest in the World
It's not the only language at risk because of technology. About a third of the world's 6,000 languages — including Gaelic and Latvian — are at risk of being lost in the coming decades, the Multilingual Europe Technology Alliance reported.
In the case of Iceland, foreign laborers making up a good chunk of the workforce, contributing even likelier people will use other languages.
"Teachers are already sensing a change among students in the scope of their Icelandic vocabulary and reading comprehension," the AP said.
While some officials are pushing to save Icelandic, there aren't a lot of citizens to share that load — Iceland boasts a population of fewer than 350,000 people. That's a smaller group than there is in Wyoming, the least populated state in the United States.
Icelandic is a language that descended from the Vikings' Old Norse. "Icelandic has remained relatively unchanged since the 12th century, and so old Icelandic manuscripts can still be read by today's Icelanders," National Geographic reported. "While the language can be daunting to outsiders, most Icelanders are fluent in English, and many also speak Danish, Norwegian or Swedish."
See also:
Scientists Use Skull and Bones to Recreate Ancient Woman's Face
© Copyright IBTimes 2023. All rights reserved.