Rockstar's $105 Million 'Max Payne 3' Debut Trailer Not Necessarily Thrilling [VIDEO]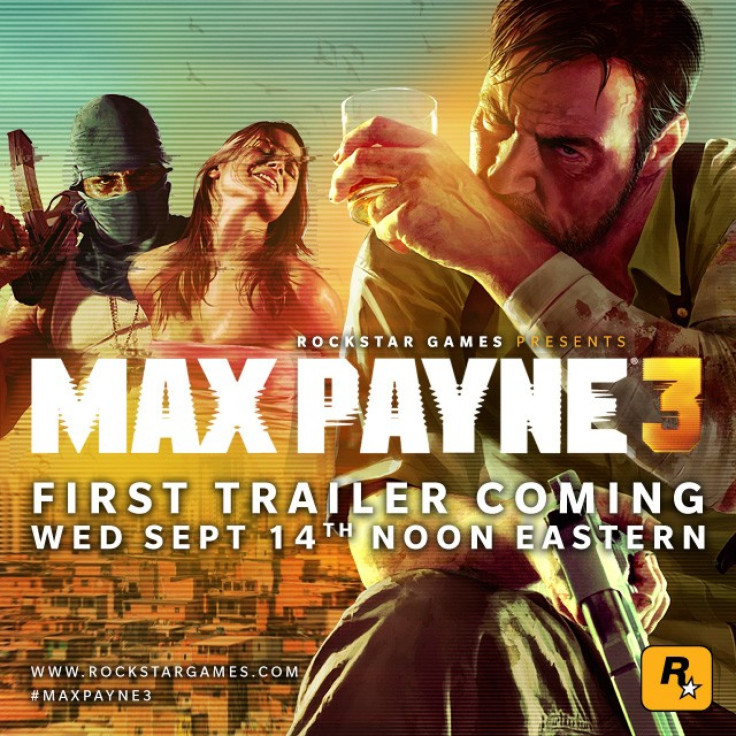 Rockstar Games' "Max Payne 3" which is scheduled for a March 25, 2012 release has just revealed its first trailer.
The new game's development has been led by Rockstar Vancouver in collaboration with the New England, London and Toronto studios, and is the first game in the series not to be developed by Finnish game developer Remedy Entertainment and is not being written by series creator Sam Lake.
According to Rockstar's Sam Houser, the developers intend to start a new chapter of Max Payne's life with the game.
This is Max as we've never seen him before, a few years older, more world-weary and cynical than ever, Houser said.
Max has acquired a new bald look. However, the grumpy face, that the gamers are so used to from the original "Max Payne" and "Max Payne 2" still remains. The story pattern more or less remains the same, a dark tale of a broken man who has lost it all. Max isn't a cop anymore and has now left New York. Currently, he is in Sao Paulo, Brazil, where he works in the private security sector for a wealthy local family. The game is set 8 to 12 years after the events of the second game.
The fans, however, have made themselves heard on video sites like YouTube. Their discontent can be clearly seen from the comments that have been posted after viewing the video.
"These producers seem to fail to understand what we, the fans, loved about Max Payne 1 & 2," said DRmuckey, a fan, in a YouTube comment post.
"This is so bad. This is not a max payne game, it is missing the most important elements of the game. Why are they even using the original max payne voice?" said Kutahh, another discontent fan.
According to a whatculture.com report, "Max Payne 3" developer Rockstar has spent about $105 million to design the game. Analysts, however, believe that the game should do well.
According to Sterne Agee's Arvind Bhatia, "Life-to-date, the Max Payne franchise has sold through 7M units between the two prior versions -- Max Payne and Max Payne 2. We think the latest iteration, Max Payne 3, has greater potential for success than either of the two prior versions.
Max has been voiced by American actor James G. McCaffrey who was also associated with the 2008 movie that was based on the original game. "Max Payne 3" will arrive on PlayStation 3, Xbox 360 and PC.
© Copyright IBTimes 2023. All rights reserved.