Rodney King: Arrested Again with DUI Charge [Video]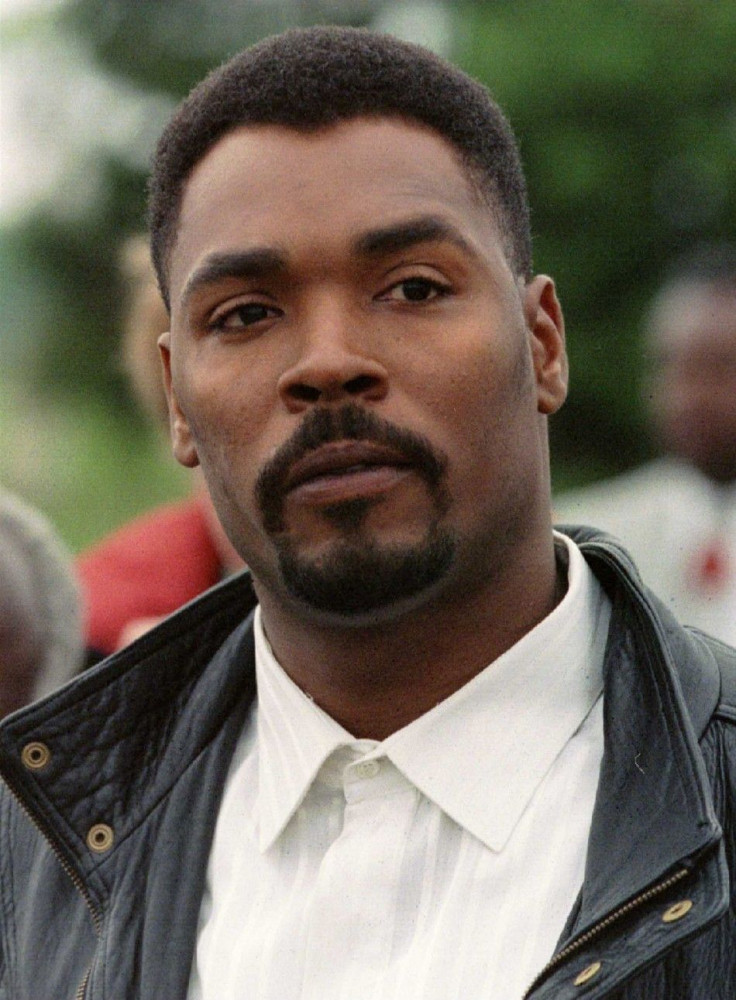 Rodney King has been arrested again. The 46-year-old became famous after the LAPD brutally bludgeoned him in Los Angeles in 1991, an act that sparked the widespread 1992 LA riots. On Tuesday, King was arrested with a DUI (Driving Under the Influence) in Moreno Valley, California.
King had violated several traffic violations while driving his 1994 Mitsubishi, and was booked on suspicion of driving under the influence. It wasn't clear from police statements whether the former LA riots symbol of injustice was drunk, high, or both.
King was also arrested back in 1995 for allegedly hitting his wife with his car and served only 90 days in jail on hit and run charges.
Again in 2003 King was arrested for another car incident. He ran his car into a house while driving under the influence.
In 2005, King was arrested for suspicion of criminal threats against his daughter and ex-girlfriend. He was accused of threatening to kill his daughter, Candace, who was 23 at the time, as well as her mother, Carmen Simpson. The two women had got in a fight with King's girlfriend Dawn Jean. All three women were living with King at the time. He was held on $25,000 bail.
In 1991, after police pursued King in a high-speed car chase, they beat him to a pulp, injuring him severely by cracking his skull and causing subsequent brain damage. The beating was filmed by a bystander, and from this four police officers were indicted, but after trial were acquitted. This caused widespread anger and launched the LA riots. 55 people were killed, and the riots caused significant property damage in the sum of $1 billion.
Eventually two of the officers were found guilty, but still two walked free. King received nearly $4 million in damaged.
© Copyright IBTimes 2023. All rights reserved.