Ronnie Ortiz-Magro's Baby Mama Jen Harley Arrested For Allegedly Attacking 'Jersey Shore' Star
"Jersey Shore" star Ronnie Ortiz-Magro was the victim of domestic battery following a fight with his ex-girlfriend Jen Harley. Over the weekend, the former couple reportedly got into a heated argument in front of their 2-month-old daughter that took a violent turn.
The stars, who dated for over a year, welcomed their first child together, Ariana, on April 3. Following the baby's birth, the two struggled to maintain a stable relationship amid cheating accusations and have had several explosive fights.
On Sunday night, Harley was arrested for domestic battery in Las Vegas, according to TMZ. Sources revealed the Instagram star and Ortiz-Magro were having an argument on their ride home from a barbecue when Harley hit the reality star in the face.
At that point, Ortiz-Magro told Harley to pull the car over so he could get out. However, the star got caught in his seat belt and Harley allegedly drove off, dragging her daughter's father with the vehicle. Ortiz-Magro reportedly suffered several injuries from the incident, including road rash and bruises.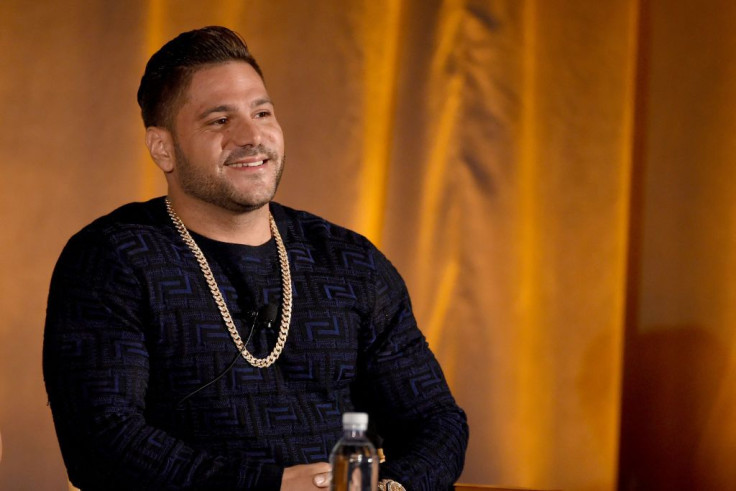 Harley's arrest comes amid the couple's rocky relationship being featured on MTV's "Jersey Shore Family Vacation." Although the two appear to be falling apart on screen, their romance took a turn for the worst at the end of April when Ortiz-Magro shared several Instagram stories alleging Harley still had "sex videos" with an ex-boyfriend.
The comments started a social media feud between the parents that resulted in several harsh insults being exchanged between them. Harley also shared an Instagram Live video of the pair in the middle of an argument which Ortiz-Magro later apologized for.
"I want to apologize to my family, friends and fans. This is a private matter that should have never been made public. I remain focused on my daughter and she is my number one priority," he said in a statement.
In May, a source told People the two were attempting to co-parent their daughter following their split. "They are trying to work things out and co-parent," the insider explained.
"They're splitting time with the baby and just want her to have the best life. He just wants to do the right thing for his daughter," the source added.
Those close to Ortiz-Magro and Harley revealed the two were unsure if they should get back together due to their "toxic" relationship. "When things are good, they're good, but when they're bad, they're really bad."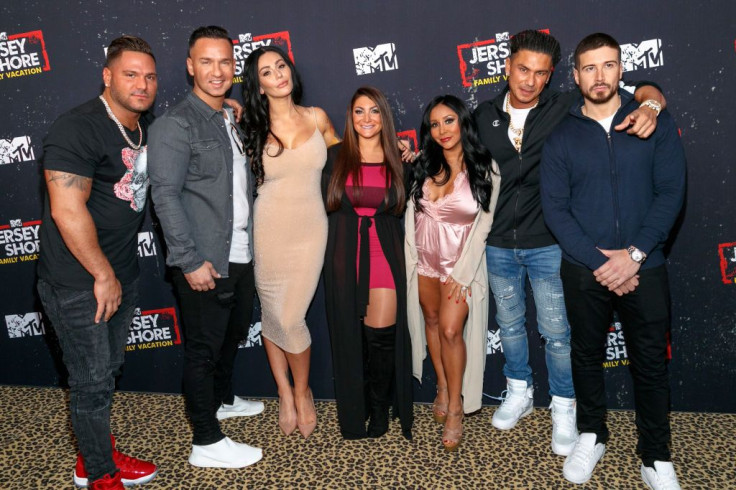 © Copyright IBTimes 2023. All rights reserved.