Rosé, Lisa And Jennie Share Their Thoughts About A Future Without Blackpink
Blackpink members Rosé, Lisa and Jennie have shared their thoughts on a future without their group.
Many K-pop groups lose a member or disband following the expiration of their contract with music studios after seven years, no wonder many loyal fans dread the "seven-year curse" in the industry.
Blackpink, which was launched by YG entertainment in 2016, is marking its 7th year in the K-pop scene in 2023. Though disbandment is not in the offing, Rolling Stone, whose June cover features the group, asked the three members during their individual interviews a rather interesting question: "Have you ever imagined your future without Blackpink?"
"I think about it. But I don't think it will be over. Blackpink is family forever. I grew up with them. They're a part of me. I don't think it'll ever end. It's dumb of me to ever worry about that or think about it," the group's 25-year-old main vocalist, Rosé, told the outlet.
"But you know, when something is so good and you love it so much, you always think of that side, because you don't want to lose it," she continued.
Lisa, who released her successful solo musical project in Sept. 2021, also shared her thoughts about the group's possible direction in the future. "I don't think we've even talked about this amongst ourselves. We've jokingly said, 'Jisoo unni is going to live in Hawaii. Lisa will return to Thailand,' but I don't want to think about the end," she said.
"It's too sad. Someday we'll get married and things like that. But then I see the Spice Girls, how they got together for a reunion concert. Can we do that too someday? Will I be able to dance then, like I do now? I mean, won't Blackpink last at least 10 more years? We'll be nearly 40 by then," Lisa added.
As for Jennie, she told the outlet that she would always have Blackpink in her heart.
"I don't think Blackpink will ever end in my heart, as corny as that sounds. Regardless of what I do, I will always be Blackpink," she said.
Jisoo wasn't given the same question during her individual interview, according to Koreaboo.
Blackpink's last musical reunion took place in Oct. 2021, and it was YouTube's "Dear Earth" special, where members performed the song "Stay." The following month, the girls reunited once more and urged world leaders to address climate change in a short message for the United Nation's Climate Change Conference.
Earlier this year, Jennie revealed that the group was preparing for its return to the music scene. Jisoo also said she would release her solo album this year.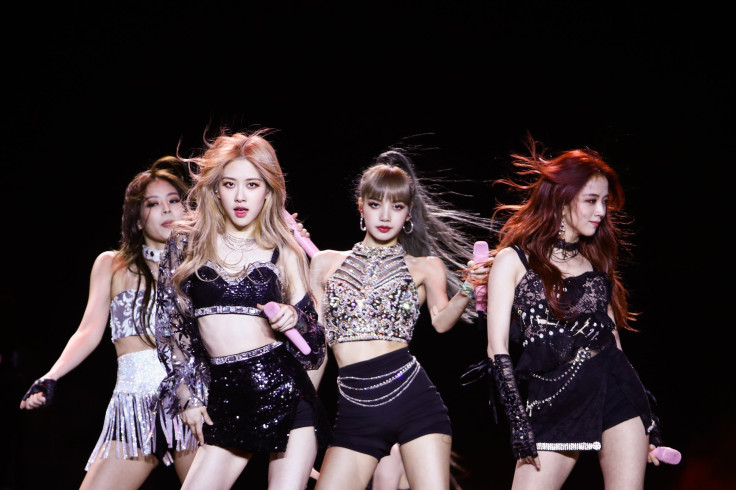 © Copyright IBTimes 2023. All rights reserved.