Rosie O'Donnell's 17-Year-Old Daughter Chelsea O'Donnell Reported Missing; May Be In Need Of Medical Attention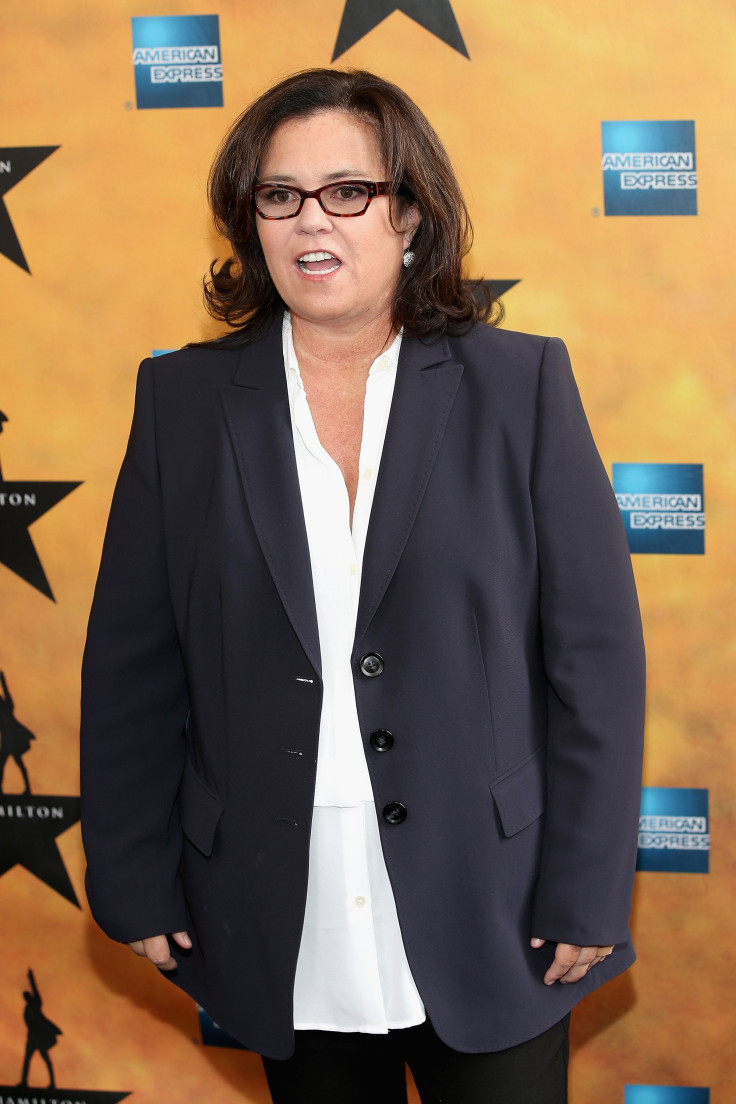 Update 2:51 p.m. EDT:
Rosie O'Donnell's daughter has not yet been classified as a missing person, according to ABC 7 Eyewitness News. The investigation remains open and authorities in the area are working closely with members of Chelsea O'Donnell's family to bring her home.
A representative for the former "The View" host has released a statement on Chelsea's disappearance. The rep claims that the teen is suffering from a mental illness, as do millions of people worldwide. The statement goes on to say that Chelsea's family remains hopeful for her safe return.
"Chelsea, like millions of people, lives with mental illness. It has been a difficult road for Chelsea and her family and they just want her back safe," the rep said.
Original story:
Rosie O'Donnell is desperately searching for clues as to where her daughter Chelsea O'Donnell may be. The 17-year-old reportedly has been missing since Aug. 11. In a new post on her personal blog, Rosie shares details about the teen's disappearance.
The post details Chelsea's disappearance, providing readers with information about when she left home and what she was wearing at the time. According to the blog, Chelsea left her home in Nyack, New York, Aug. 11. Although local police have been carefully searching the area since Aug. 16, her family fears she may be in need of medical treatment. The post claims the teen has a prescription for medication but has not been taking it. She left home with her therapy dog, Bear.
According to tweets from Rosie's Twitter, Chelsea and the dog may be in the New York City area. The 53-year-old former "The View" host and the rest of Chelsea's family and friends have asked anyone with information about her whereabouts to contact local authorities immediately. Rosie has provided a photo of her daughter to assist in the search.
This story is developing.
© Copyright IBTimes 2023. All rights reserved.