Rowan Atkinson Leaves Hospital after Car Crash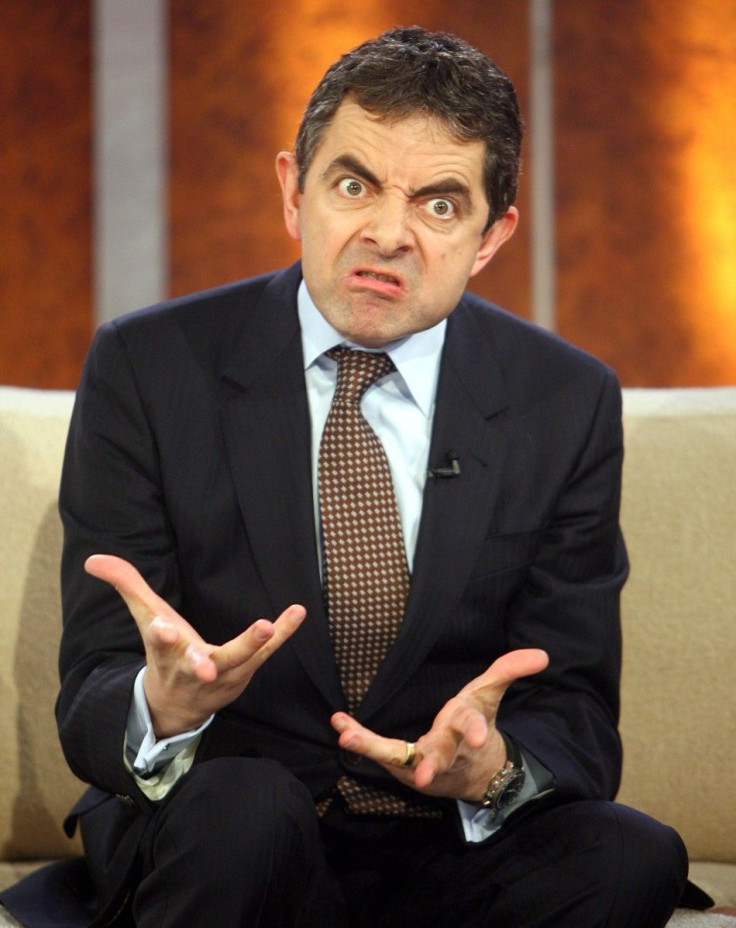 British actor Rowan Atkinson suffered a shoulder injury when his McLaren F1 careened off the road Thursday night. The comedian, best known for his role as "Mr. Bean," flagged down a motorist after the accident and was driven to a hospital in Cambridgeshire.
The McLaren is one of the world's fastest cars, and can reach speeds of up to 240 miles per hour. According to reports, Atkinson drove off the A605 highway in Haddon, England, causing his car to spin several times, then hit a tree and a road sign before catching fire. The actor then climbed out of the car, police told reporters, relatively unscathed.
Atkinson was released from the hospital Friday afternoon, his agents told The Guardian. Cameramen reportedly caught the "Blackadder" star leaving out the backdoor of the clinic in a wheelchair, under the watch of four security guards. A spokesperson for Atkinson confirmed the shoulder injury.
Police tested Atkinson with a breathalyzer and concluded that the actor had not been intoxicated. No charges will be filed, a police spokesperson said.
Thursday night was the second time that the "Blackadder" star crashed a McLaren F1. He also did so in 1999, after purchasing one in celebration of the success of the "Mr. Bean" movie. The McLaren is a far cry from the yellow one-seater that Mr. Bean drives in the television series, which has been run over by a tank and driven via loveseat.
Atkinson, who was invited to the Royal wedding in April, has a passion for fast cars. He has a large collection, including a vintage Rolls-Royce and Aston Martins, and has written guest articles for car magazines.
© Copyright IBTimes 2023. All rights reserved.