The Royal Rules That Queen Elizabeth II Let Michelle Obama Break
Britain's royal family is known for their devotion to customs, protocols, and traditions that they have intentionally set in place. However, former First Lady Michelle Obama revealed that Queen Elizabeth II gave her permission to break some of them over the years.
In her book "Becoming," the former FLOTUS recounted a 2016 visit to the U.K. where she had had a particularly interesting exchange with the Queen.
"After we'd touched down in a field on the palace grounds and said our hellos, however, the Queen abruptly threw a wrench into everything by gesturing for me to join her in the backseat of a Range Rover," Michelle said, as reported by Showbiz Cheatsheet.
Initially, the plan had been for her husband, then President Barack Obama, to sit with her in the backseat while Michelle sat in the passenger. The Queen's husband Prince Philip would then drive all of them to their intended destination.
Continuing, she added, "I froze, trying to remember if anyone had prepped me for this scenario, whether it was more polite to go along with it or to insist that Barack take his proper seat by her side."
Judging from her behavior, the Queen could tell that the former First Lady was a bit confused. "Did they give you a rule about this?" she asked. Then, while waving her hand she said, "That's rubbish. Sit wherever you want."
Interestingly, this was not the first instance where Michelle was allowed to break royal tradition while meeting with the Queen. In 2009, they had hugged at a meeting, which also went against protocol.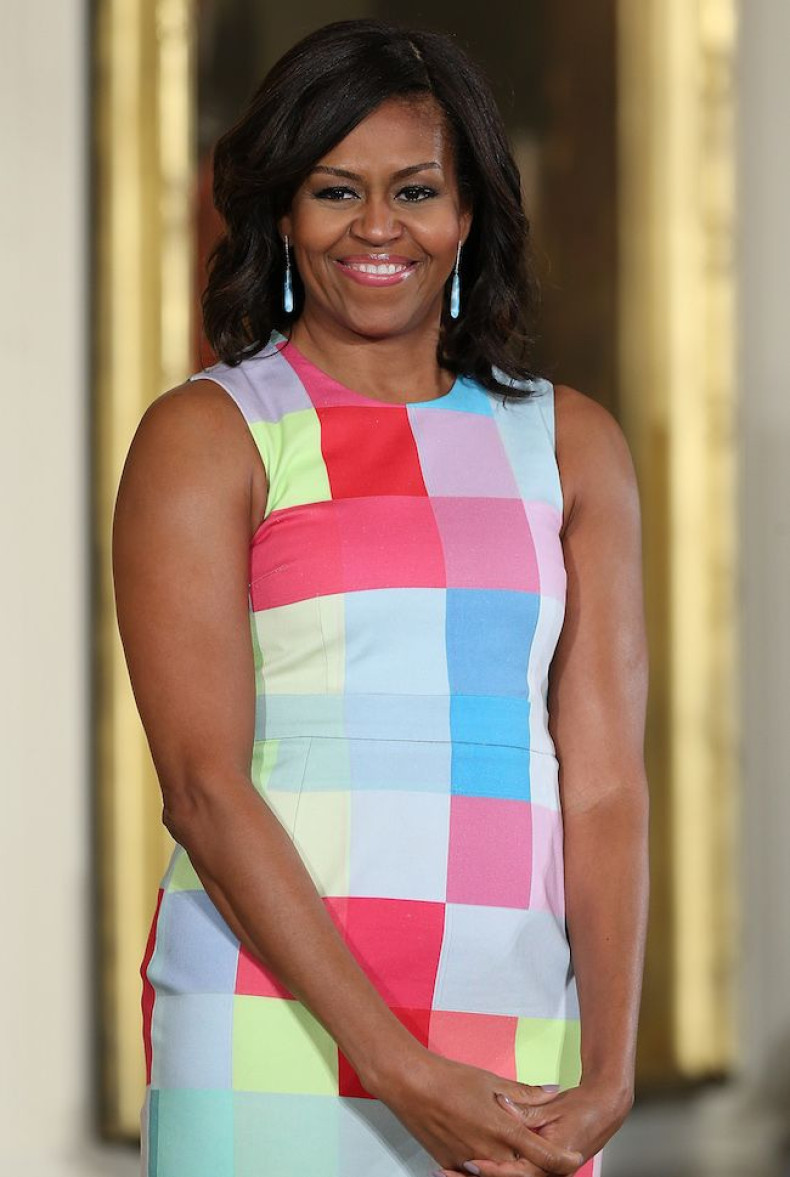 © Copyright IBTimes 2022. All rights reserved.