Why Does The Queen Wear Blue So Often? Decoding The Monarch's Fashion
Fans of Queen Elizabeth II have likely have noticed over the years that she tends to wear bright colors whenever she is seen in public, notably the color blue. Royal enthusiasts may have also observed that the monarch has worn a similar outfit on many other occasions as she has stepped out for different engagements. Why have bright colors, particularly shades of blue, become such a mainstay for the Queen?
The answer to that is simple, according to the Daily Star, which reports she outfits herself in this particular color because it's simply her favorite.
Vogue magazine conducted a study of all of the outfits she wore in 2012. They found that 29 percent of them were predominantly blue, which is almost three times more than any other color in her wardrobe. That was followed by floral patterns at 13 percent and green at 11 percent. Vogue also determined that she only wore beige 1 percent of the time.
The answer to why the monarch wears bright colors, in general, differs a bit from the aforementioned reason. The Queen's daughter-in-law, Sophie, Countess of Wessex, revealed that she dresses in the vibrant shades in order to stand out in a crowd.
"Don't forget that when she turns up somewhere, the crowds are two, three, four, 10, 15 deep, and someone wants to be able to say they saw a bit of the Queen's hat as she went past," Sophie explained in the documentary "The Queen at 90."
Robert Hardman, the Queen's biographer, once noted similar sentiments as he recounted her, saying, "I can never wear beige because nobody will know who I am."
"She loves color and knows it will stand out - good for her I say," stated Diana Mather, a senior tutor for The English Manner etiquette consultancy, when discussing the significance and impact of the choices in attire with the BBC in 2017.
This infusion of bright colors is something that Catherine, the Duchess of Cambridge, has started to mimic herself, as noted by MSN. In 2016, for example, Kate Middleton was seen wearing a vibrant red on several occasions while on a royal tour of Canada. She reportedly opted to do so for the same reason as Queen Elizabeth II, to be easily spotted by the crowds.
Ultimately, all the fashion choices are made by the monarch herself, as stated by her personal assistant and dressmaker, Angela Kelly. "I do think she values my opinion, but she is the one who is in control," Kelly once said. "She always makes the final decision."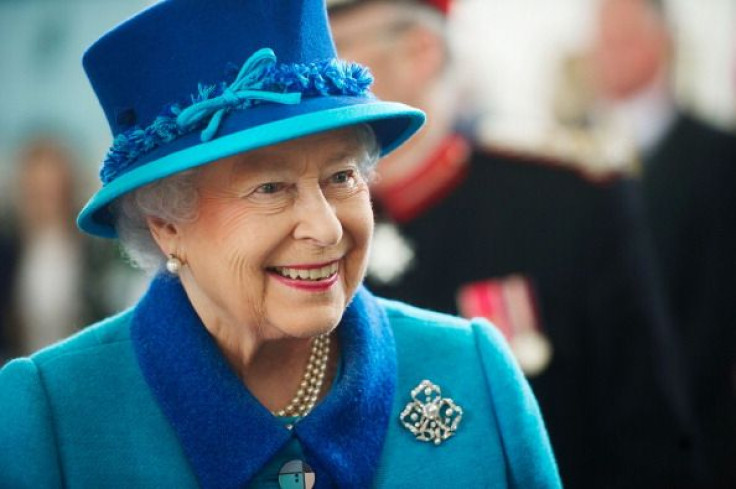 © Copyright IBTimes 2023. All rights reserved.