Royal Staff Reportedly Being Laid Off In Large Numbers Amid COVID-19 Pandemic
KEY POINTS
Almost 200 people working at the Royal Collection Trust could reportedly lose their jobs amid the coronavirus pandemic
The Master of the Royal Household has reportedly sent an email to all the staff stating that they could be making some difficult decisions soon
All the palaces, castles, and gift shops are closed due to the life-threatening disease
Many people have lost their jobs amid the pandemic because of the financial difficulties faced by numerous companies. From Boeing to Disney, people are being laid off as most industries have been negatively impacted by the outbreak.
And now, royal staff members are also on the verge of losing their jobs due to the life-threatening disease.
The Sun reported that the Master of the Royal Household, Vice-Admiral Tony Johnstone-Burt, has sent an email to the staff stating that they might not be fully operational until 2021 and so they might make some really difficult decisions soon.
"We may not be fully operational across all of our various activities until 2021. As a result, we have had to start considering some very difficult decisions," Johnstone-Burt wrote in the email, according to the media outlet.
The publication also claimed that almost 200 people could lose their jobs in the coming weeks as all the palaces and castles of Queen Elizabeth remain closed.
All the staffers are employed by an organization called Royal Collection Trust. The charity is responsible for the opening of the palaces and the stores that accompany the respective palaces.
In a statement given to People, a spokesperson for the Royal Collection Trust revealed that the pandemic has been the "biggest challenge" for the trust. The spokesperson further stated that the shutdown of all the palaces, castles, and shops has seriously "impacted" their finances.
"The Covid-19 pandemic has posed by far the greatest challenge to Royal Collection Trust in the charity's history. The closure to the public of Windsor Castle, the Palace of Holyroodhouse, the Royal Mews at Buckingham Palace, and The Queen's Galleries in London and Edinburgh has had a very significant and serious impact on our finances," the spokesperson said in the statement.
The spokesperson also shared that the trust is expected to lose almost $37.6 million in the calendar year 2020-21.
"Based on current cost assumptions, it is estimated that Royal Collection Trust will incur a loss of £30 million ($37.6 million) by the end of 2020/21," People quoted the spokesperson, as saying.
Almost all the earnings of the Royal Collection Trust come in the form of ticket sales and gift shop sales.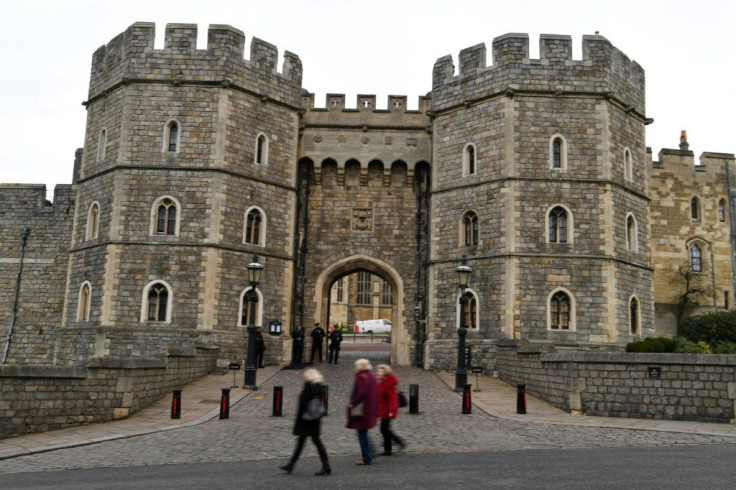 © Copyright IBTimes 2023. All rights reserved.