Rumor: 'Mafia: Trilogy' Release Dates Potentially Leaked!
KEY POINTS
A new leak claims that the recently announced "Mafia: Trilogy" will be released this May and in August
"Mafia: Definitive Edition" is said to be set for an Aug. 28 launch
Meanwhile, the remasters of "Mafia 2" and "Mafia 3" are said to be scheduled for May 19
If a recent leak is to be believed, the "Mafia: Trilogy" could be released sooner than what was initially expected.
Recently, 2K Games unveiled the remasters of the three games in the "Mafia" series – "Mafia: Definitive Edition," "Mafia 2: Definitive Edition" and "Mafia 3: Definitive Edition." The California-based game studio posted a short teaser clip on YouTube, though it didn't reveal much except for the fact that the trilogy will come to PlayStation 4, Xbox One and PC (via Steam and Epic Games Store).
The clip also came with the announcement that a bigger reveal will be made on May 19 (Tuesday).
However, even before its big reveal, an accidental leak surfaced revealing the potential release dates of "Mafia: Trilogy."
In the listings on Microsoft Store which have since been taken down, the remaster of the original "Mafia" game is set on Aug. 28. Meanwhile, for "Mafia 2" and "Mafia 3," both are said to be launching on May 19.
If it is true, then 2K Games' announcement on Tuesday might be about the release of the said games.
Per Gematsu, the description of "Mafia: Definitive Edition" in the Microsoft Storefront suggested that it is a full remake and not simply a remaster. The listing specifically noted that the game is "faithfully recreated, with expanded story, gameplay and original score."
"Re-made from the ground up, rise through the ranks of the Mafia during the Prohibition era of organized crime. After a run-in with the mob, cab driver Tommy Angelo is thrust into a deadly underworld. Initially uneasy about falling in with the Salieri crime family, Tommy soon finds that the rewards are too big to ignore," the description furthered.
As for "Mafia 2: Definitive Edition," its listing emphasized that it is "remastered in stunning HD detail." This could be the reason why it would be released earlier along with "Mafia 3" compared to the first game.
However, it is worth noting that nothing is confirmed yet and it could be a false alarm. After all, retail listings have a history of giving false hopes.
Fortunately for gamers, the wait won't be long to know the truth as 2K Games is slated to share the full details about "Mafia: Trilogy" on May 19.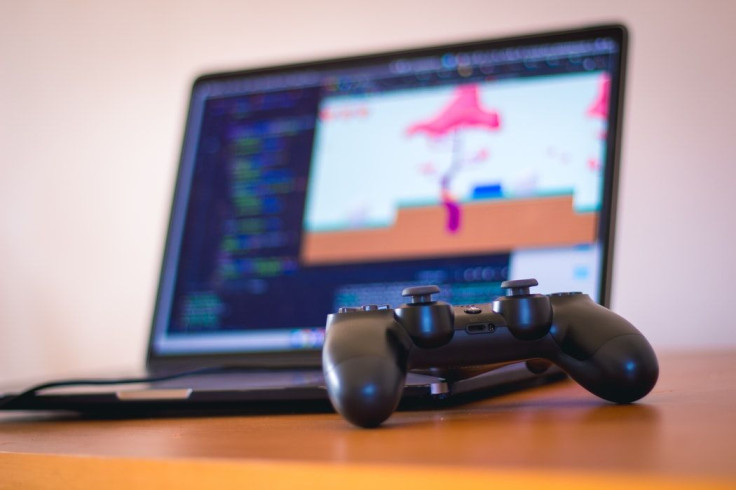 © Copyright IBTimes 2023. All rights reserved.