'Runaways' Is Marvel's Latest TV Show; 6 Things To Know From The Comics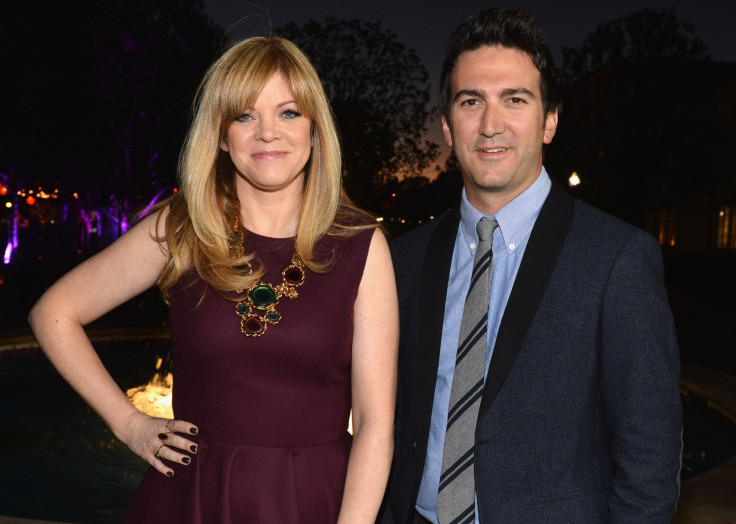 Marvel has yet another TV show in the works, but this time, the focus is on a team of teenagers. "Marvel's Runaways" is being made at Hulu. Deadline reports that a pilot has been ordered along with additional scripts to determine if the streaming platform wants to make it a series.
The drama will focus on six teenagers who decide to fight evil. The showrunners certainly know how to write young characters and coming of age stories. Stephanie Schwartz and Josh Savage, who are responsible for "The O.C." and "Gossip Girl," will write and run the show.
"Runaways" isn't exactly as recognizable as "Daredevil" or "Iron Man." If you didn't read the comics, created by Brian K. Vaughan and Adrian Alphona in 2003, then you might need to catch up on what the series is about.
The Villains — The Runaways' enemies are people the heroes know well: their parents. The adults, known as the Pride, make a human sacrifice in a ceremony that the teenagers witness, and that's when they run away, Marvel Database reports. They decide to take down the Pride together.
Original Six — According to Marvel's press release, the show have six Runaways, which presumably means the original members. Nico Minoru, Chase Stein, Alex Wilder, Gertrude Yorkes, Karolina Dean and Molly Hayes make up the Runaways.
No Costumes — These kids aren't trying to be the Avengers. There are no costumes and no catchphrases.
Powers — Though "Runaways" ditches a lot of superhero trends and clichés, they mostly have superpowers, like magic or super-strength. However, Chase doesn't have any superhuman abilities, so he steals his father's flaming gauntlets called "the Fistigons."
The Leader — Though it certainly seems like this will be an ensemble series, Nico is considered the leader of the Runaways.
Traitor — After being raised by evil parents, it makes sense that not all of the teenagers actually want to be heroes. One of the characters is actually a double agent, but you'll have to read the comics or watch the Hulu TV show to find out who.
"Marvel's Runaways" does not have a premiere date yet.
© Copyright IBTimes 2023. All rights reserved.