Russia Open To Foreign Investors Despite Ukraine Unrest: Putin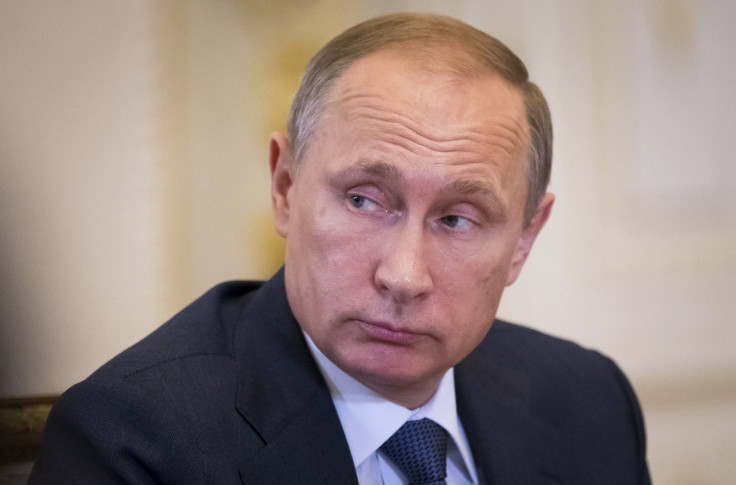 Russia says that it is still open to developing economic cooperation with Western countries and welcomes foreign investment, Russian President Vladimir Putin told the Saint Petersburg International Economic Forum (SPIEF 2015) Friday.
He dismissed the notion that Russia had stopped cooperating with the West over the political unrest in Ukraine.
According to Putin, his government has stabilized the economic situation in the country. He credited the government with achieving a stable budget, the result of the Russian financial system having "adapted to new conditions."
"Our active cooperation with new centers of global growth in no case means that we intend to pay less attention to our dialogue with our traditional Western partners," Press TV quoted Putin as saying. The Russian president emphasized his country's continuous cooperation with the West.
Russia's economic forum coincided with diplomatic tensions involving Russia and the European Union. Belgium and France earlier froze Russian assets over Yukos Oil Company's compensation to shareholders.
Russia's Foreign Minister Sergei Lavrov said that the orders coincided with Russian economic forum. "I am not a fan of conspiracy theories, but even if it is a coincidence, of course this works against those who want to work in Russia in a normal way, without some sort of artificial barriers," he said Friday.
This was not the first time the Russian president talked about supporting Western powers for economic relations. Putin said in October 2014 that his country would continue to extend support for developing an open market in Russia. However, he accused the United States of halting the use of the dollar for trade.
Putin stressed using "national currencies" for trade rather than using U.S. dollars. CNBC reported that Putin's idea might be more significant in the long term. While the dollar helped the United States to reinforce its position as the world's biggest economy, it may affect the U.S. economy in the long run if Russia stops using the U.S. dollar for trade.
Washington and its European allies blame Russia for the political unrest in Ukraine. However, Russia says that it has no influence on the separatists battling Ukrainian government forces.
© Copyright IBTimes 2023. All rights reserved.