Russians' Anxiety, Depression Levels Sharply Increased After Putin's Mobilization: Report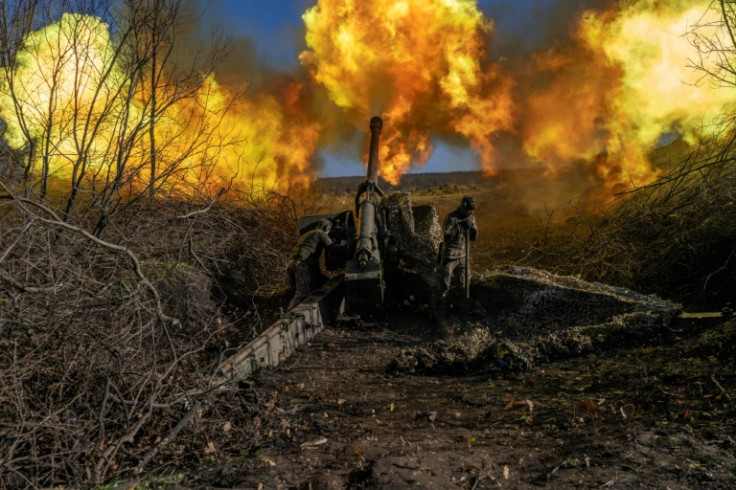 KEY POINTS
Stress levels rose to 69% from 35% after Putin's partial mobilization order: Report
The number of people who said they felt calm fell to 26% from 57% after Sept. 21
Russia has lost 84,210 soldiers in the war so far, says Ukraine
Russia has recorded a significant increase in anxiety and depression levels among its citizens after President Vladimir Putin's partial mobilization order, according to a new psychological survey.
On Sept. 21, Putin announced a partial mobilization order, calling up 300,000 reservists to bolster Russia's troops in Ukraine. Since then, sociologists reported an increase in the level of anxiety, sleep disturbance, and a lack of understanding of how to live among Russians, RBC news agency reported, citing the Psi-Pro psychological center, as translated via Google Translate.
A similar situation was described to the outlet by the YouTalk psychological assistance service, adding that requests related to depression increased by 50% following the Russian president's mobilization order compared to the period prior to Sept. 21.
A chart posted by the outlet also found that people who reported increased stress levels rose to 69% from 35% after Putin's partial mobilization. In contrast, the number of people who said they felt calm fell from 57% to 26% after Sept. 21.
In comparison, the report noted that there was no serious increase in the number of people complaining about anxiety and stress when Russia launched its invasion of Ukraine in February. One psychological center said it only received questions about "what to do" and "how to deal with anxiety" in the first two weeks of the war.
The report comes as the war in Ukraine stretches into its ninth month. Since the war began in February, Russia has lost a total of 84,210 soldiers in the conflict, including 330 deaths over the past day, as per estimates from the Ministry of Defense of Ukraine.
In addition to military losses, Russia has also lost a significant amount of occupied territories to Ukraine's counteroffensive operations. As of Nov. 17, the Armed Forces of Ukraine successfully liberated up to 5,580 square kilometers of land and at least 198 settlements situated along the right bank of the Dnipro River in the Kherson region, according to The New Voice of Ukraine.
As of last week, Ukrainian forces also liberated at least 12 settlements in the Luhansk region.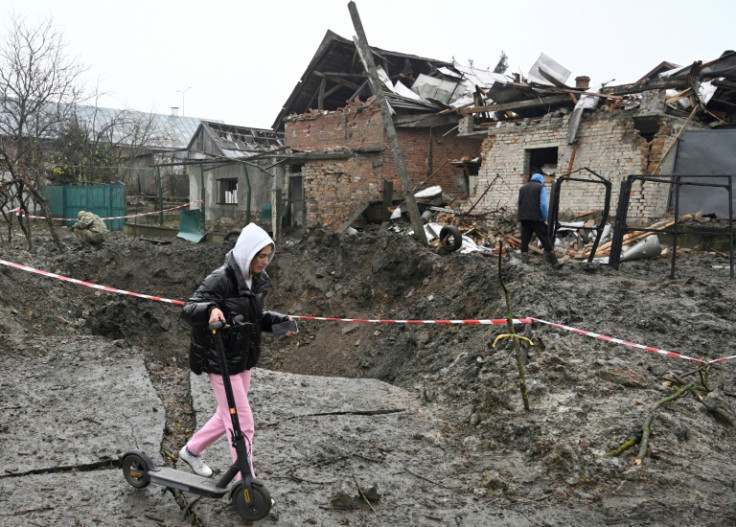 © Copyright IBTimes 2023. All rights reserved.