Russia's Central Bank Is Working To Integrate Crypto Into Finance
The Central Bank of Russia (CBR) is considering the integration of cryptocurrencies into its traditional finance system, according to a report on digital assets released Monday.
The report, dubbed "Development of the Digital Assets in Russian Federation," is focused on the integration of cryptocurrencies and distributed ledger technology (DLT) into the local financial system, along with digital assets regulation.
It also discussed crypto taxation and the regulation of issuance and circulation of crypto assets. The CBR stresses that cryptocurrencies and digital assets can never be dubbed as legal tender in Russia.
"Digital assets issued in blockchain networks may not have any connection (functional, legal, economic) with real assets and have no value outside blockchain, but at the same time provide their owner with certain rights," noted the report.
The CBR stated that cryptocurrencies can also be associated with "financial and non-financial assets (securities, physical goods) that are outside the blockchain."
Interestingly, the report did not discuss money laundering practices or implementing policies to prevent such activities while, this has been a cause of headache for policymakers around the globe.
As per an earlier report, the United States Department of Justice (DOJ) accused five Russian nationals and two Venezuelan nationals of using cryptocurrencies to launder money for Russian oligarchs by selling barrels of oil.
The report also did not discuss sanctions which has deeply affected the economy of the Russian Federation.
Additionally, as per a Telegram post from its official channel, the CBR is also planning to open a "domestic market for foreign issuers from friendly countries." "Friendly nations" are those countries that are not actively excising Russian entities from their markets.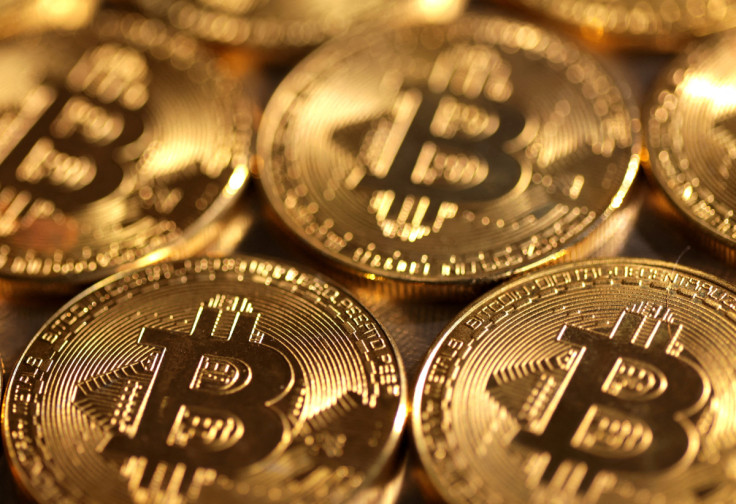 © Copyright IBTimes 2023. All rights reserved.