Russia's FSB, Internal Affairs Want Crypto Firms To Disclose Transaction Details For Crime Investigations
KEY POINTS
Russia's crypto bill will be in the State Duma in May
The Ministry of Finance has received review notes from various government agencies
The Ministry of Finance considered some of the proposals and will include them in the crypto bill
Russia's Federal Security Service (FSB) and the Ministry of Internal Affairs (MVD) submitted their review notes on the country's upcoming crypto bill, insisting that crypto exchange platforms and firms should disclose transaction data to crime investigators.
The crypto bill, which was developed by Russia's Ministry of Finance, received the review notes submitted by the Kremlin's security service and police ministry, according to the local newspaper Izvestia, which noted that some propositions were accepted and others were declined.
The Ministry of Finance (MinFin) reportedly endorsed the FSB's recommendation to require crypto service providers to divulge transaction details to the courts as well as to crime investigators working on digital finance assets. The Ministry of Internal Affairs, meanwhile, believes that the draft of the crypto bill is not comprehensive as it lacks the detailed procedure crypto exchanges should follow when authorities have to freeze accounts or funds as mandated by a court order.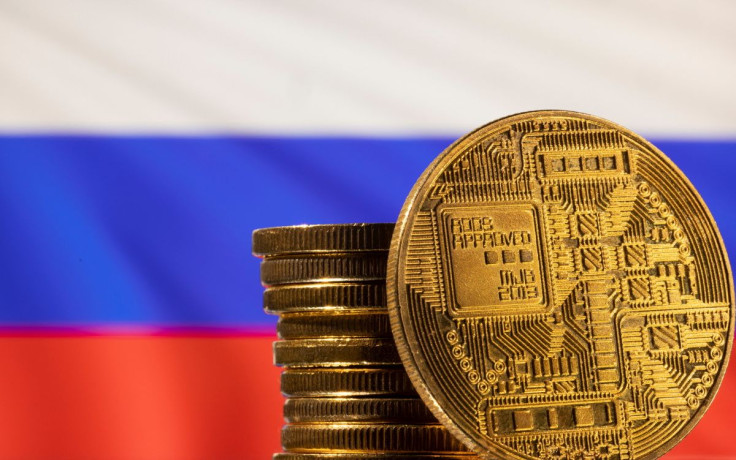 Additionally, the government unit proposed the creation of guidelines on the creation of wallets that will be utilized to store confiscated or seized crypto assets. Russia's Federal Tax Service (FNS) also wrote a proposal asking the MinFin for strict requirements on non-licensed wallets and crypto exchanges, noting that advertising such services should be considered illegal.
These recommendations were all reportedly accepted by the Ministry of Finance but it did not accept FSB's suggestion of mandatory transaction on licensed exchanges of any mined currencies as well as the application of anti-money laundering law to crypto mining.
Other proposals were not considered by the Ministry of Finance because the department believes that at this stage of cryptocurrency market development in the country, imposing strict regulations would only result in investor and customer outflow. The pending legislation, dubbed the crypto bill, is anticipated to be filed with the lower house of the Russian parliament, the State Duma, in May.
Russia's Ministry of Finance has amended the crypto bill to include provisions on cryptocurrency mining and crypto trading, the agency said on April 15. Prosecutor General Igor Krasnov commented that the country's digital currency provision should be included in Russia's criminal law, underlining that this will aid authorities in investigating cases of crypto theft.
Earlier this month, the International Monetary Fund (IMF) said in a report titled "Global Financial Stability," that Russia could monetize its vast energy resources on crypto mining firms as the transcontinental country faces sanctions impoed by various countries.
Moscow have been considering cryptocurrency even before the Ukraine invasion started. Russian President Vladimir Putin said in January the country has "certain competitive advantages" in cryptocurrency mining.
© Copyright IBTimes 2023. All rights reserved.