Ryan Dunn's death: Alcohol to blame for crash (TMZ)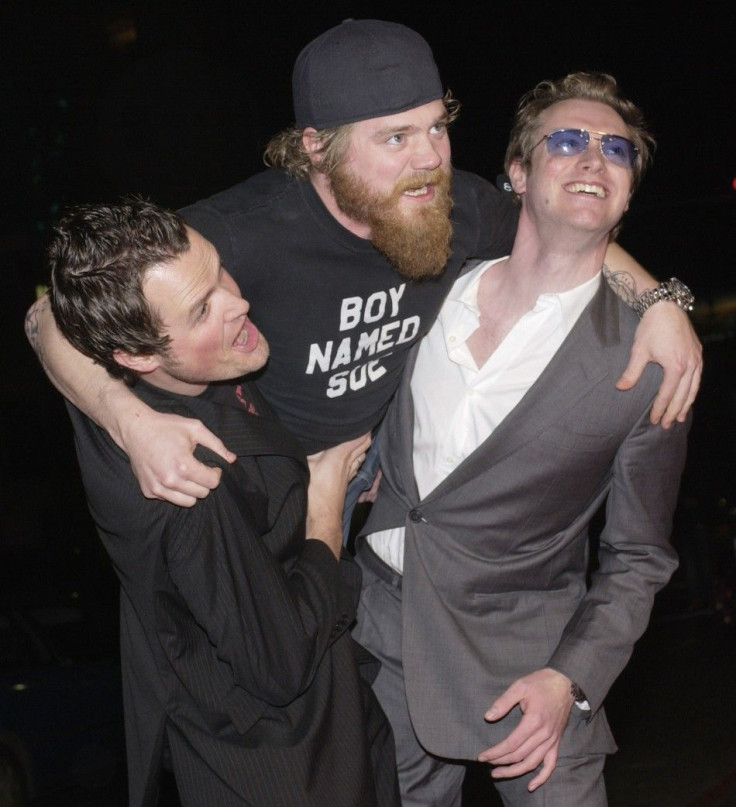 Ryan Dunn's blood alcohol content was .196 when his car veered off the road in the early hours of Monday morning, TMZ reports. The .196 makes Dunn's BAC almost 2 and a half times the legal limit in Pennsylvania which is .08. However, according to local police, no other substances were found in his system.
Dunn's Porsche veered off the road and was almost immediately engulfed in flames. Dunn and his friend were both killed by blunt force trauma and heat trauma. It's been reported that Dunn might have been driving at speeds close to 130 miles per hour.
TMZ reported that Dunn had been out at a local bar drinking with some friends. Dunn even posted a picture of himself and friends drinking on his Twitter account just hours before the fatal crash. MTV reported that others at the bar said Dunn didn't appear drunk and seemed to just be having fun.
Dunn rose to fame on MTV as part of 'Jackass' and later 'Viva la Bam' as part of a group of guys who got together and pulled off ridiculous stunts. 'Viva la Bam' star Bam Margera was Dunn's best friend and Fox New reported that when Margera visited the scene of the accident he completely broke down.
Bam's mother, April Margera, a regular on his show was the first to confirm Dunn's death on Monday.
© Copyright IBTimes 2023. All rights reserved.