Ryan O'Neal Has Prostate Cancer: Prognosis And Facts About The Disease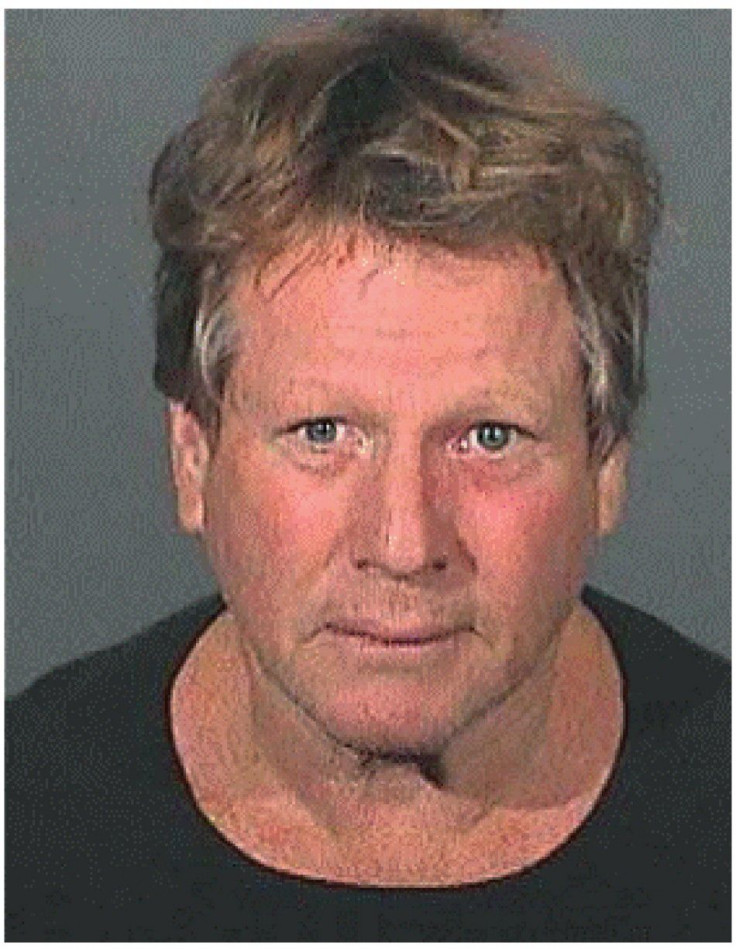 Actor Ryan O'Neal revealed he has stage 4 prostate cancer, although his doctors are optimistic that he will overcome the disease.
Recently I was diagnosed with stage 4 prostate cancer. Although I was shocked and stunned by the news, I feel fortunate that it was detected early and, according to my extraordinary team of doctors, the prognosis is positive for a full recovery, he said in a statement released to People.com.
O'Neal, 70, is best known for his roles in Peyton Place and Paper Moon and his longtime relationship with Farrah Fawcett, who died in 2009 of anal cancer.
O'Neal's Facebook and Twitter accounts were flooded with messages from well-wishing fans.
Thank you for all the kind words and the prayers, O'Neal posted to his Facebook account early Monday. I will be fighting and every bit counts.
O'Neal did not say what course of treatment his doctors will pursue.
According to WebMD.com, stage 4 prostate cancers have spread to the bladder, rectum, lymph nodes or the bones and doctors don't usually consider these cancers to be curable.
But the fact that O'Neal's doctors give him a favorable prognosis is an unexpected, but encouraging, sign.
Treatments for stage 4 prostate cancer include hormone therapy, radiation, surgery or watchful waiting for older men whose cancer is causing no symptoms or for those who have another series illness, WebMD says.
Prostate cancer usually occurs in older men, according to the National Cancer Institute, with more than 240,000 new cases expected to be diagnosed this year. About 28,170 men are estimated to die this year from prostate cancer.
Symptoms of prostate cancer include painful urination, low back pain and pain with ejaculation, according to the National Institutes of Health.
© Copyright IBTimes 2023. All rights reserved.