Ryan Phillippe On His, Reese Witherspoon's Kids Watching 'Cruel Intentions': 'It Would Embarrass Me'
KEY POINTS
Ryan Phillippe said he remains reluctant to let his and ex Reese Witherspoon's kids watch their movie "Cruel Intentions"
Phillippe confirmed that Ava and Deacon have come across some clips from the film on social media
But he said the idea of them watching the entire movie would "embarrass" him
Ryan Phillippe got candid about how he feels about the idea of his and ex-wife Reese Witherspoon's grown-up kids watching their movie "Cruel Intentions."
Phillippe and Witherspoon catapulted to fame as two of the stars of the 1999 R-rated cult teen film "Cruel Intentions," where the actor plays Sebastian Valmont, the toxic love interest of his then-wife's character Annette Hargrove.
Both Phillippe and Witherspoon previously expressed their reluctance to let their children Ava, now 22, and Deacon, now 17, watch the movie due to its mature content, which includes a sex scene between the exes. The actor recently suggested that his feelings about them seeing the racy film haven't changed even now that they're older.
"You know, I haven't checked back in with them about it now that they're both of age," he told E! News. "I don't know if it would be creepy for them, you know? In some ways, like if I were to think about watching my parents do some of the things that their parents do in that movie, it wouldn't be the most appetizing or appealing notion."
Phillippe confirmed that his children have come across clips from "Cruel Intentions" on social media. But he said the idea of them watching the entire movie would "embarrass" him.
"You know what, I know that they've seen clips and things like on social media, that's for sure, but I don't know if they've actually watched the movie," he continued. "I think it would embarrass me a little bit, you know, I still believe it very much holds up, but, it was really racy. It was really an R rated movie, heavy R."
This wasn't the first time Phillippe had shared his thoughts on his children watching "Cruel Intentions." In a 2017 interview on the radio show "Sway in the Morning," he also said he didn't want them to watch the film.
"I don't want them to see 'Cruel Intentions.' It's a little too edgy," he said at the time. "I sometimes wonder if they sneak and watch some of the things that we'd rather them not watch. Every kid does that, right?"
Although he will never recommend the film to his children, Phillippe has fond memories of playing the role of Sebastian.
"Even after all of these years, one of the roles that stand out most to me is Sebastian in 'Cruel Intentions' and just the license that that character gave me to kind of play and be sort of over the top," the actor told E! News. "I still cherish that part and that experience and that character."
Witherspoon also spoke about the topic when she appeared on "Watch What Happens Live With Andy Cohen" in 2018. She confirmed that Ava and Deacon have not seen "Cruel Intentions" yet.
They "have no interest in seeing me in a movie...and especially seeing me and their dad, like, having sex in a movie. It's so weird," she explained.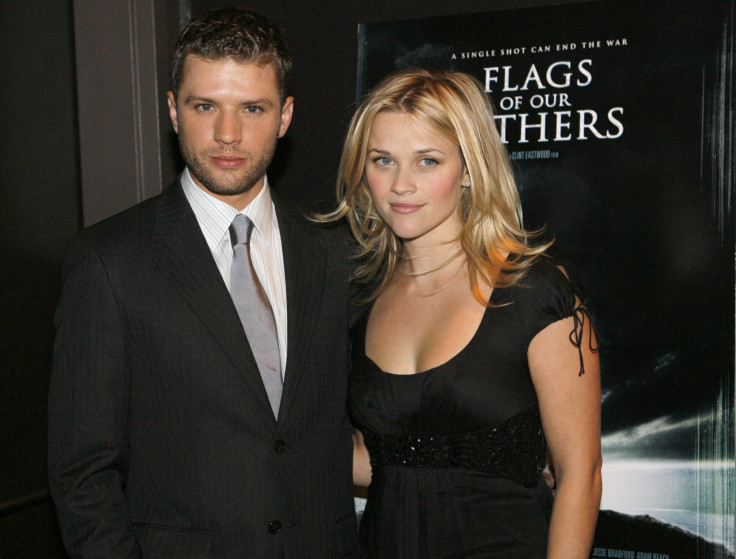 © Copyright IBTimes 2022. All rights reserved.
FOLLOW MORE IBT NEWS ON THE BELOW CHANNELS