RZA and Method Man to Team Up Once More on New Album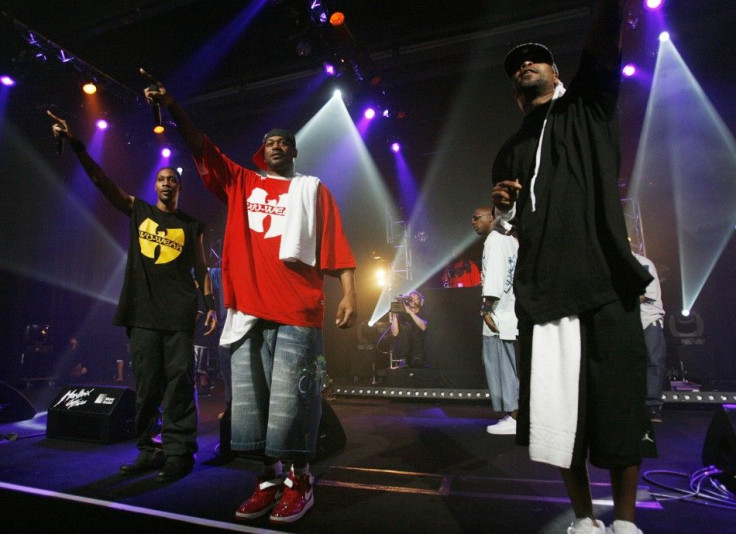 RZA and Method Man are teaming up one more time, to the delight of Wu fans from Killa Hill to BK.
Bob Digi and Mr. Mef are currently in the studio working together on a new album, according to the Wu-Tang Clan's Facebook page.
The Method Man, aka the Ticallion Stallion, aka Johnny Blaze, aka the Iron Lung, will take it back to Shaolin for his fifth album, which will be produced by the Rzarecta himself.
Methodman in officially working on his last album produced by the RZA, the Facebook post read, inconclusively.
There was no indication whether the post meant that the album, which HipHopDX.com said will be called Crystal Meth, will be RZA's last, Meth's last or their last together.
But no matter what the post means, it may be a while before the album is finished, the How High star told HipHopDX, bringing to mind a series of skits recorded by celbrities including Janet Jackson and Donald Trump in anticipation of his second album, Tical 2000: Judgement Day.
Still working. I'm taking my time, he told HipHopDX over the summer. F*** that, I don't care what nobody say or think. I'm taking my time with this one, and it's gonna be like a fine wine, baby.
The last full album RZA produced for Hot Nikkels was Tical in 1994, though he has intermittently produced other songs for the M-E-T-H-O-D Man.
© Copyright IBTimes 2023. All rights reserved.