Safe Haven Appeal of Gold Re-emerges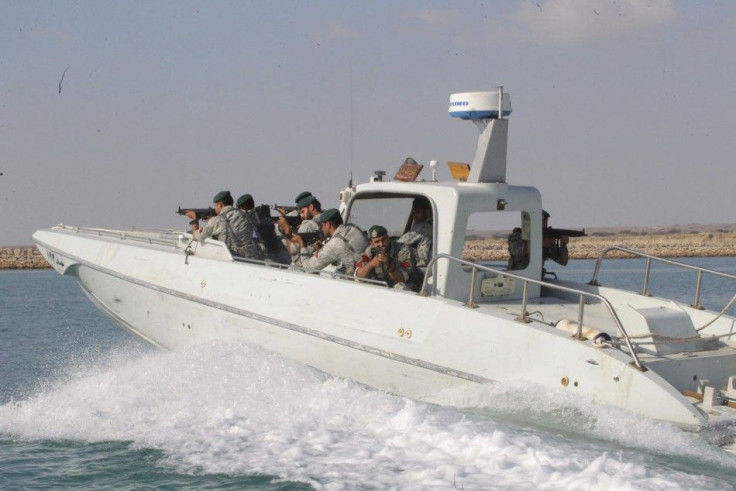 Gold was on course for a fifth straight session of gains on Thursday as growing anxiety on Iran boosted its safe-haven appeal and rising seasonal demand in China buoyed sentiment.
Gold rose with oil in the previous session, breaking its lockstep with the euro over the past few months, after theEuropean Union reached a preliminary agreement to ban imports of Iranian oil.
An escalation of tensions could drive investors to seek safety in bullion, even though in the past few months gold haslargely moved in tandem with riskier assets after recent market turmoil tarnished its safe-haven appeal.
If we don't have any shock out of Iran or any surprise on data, gold is likely to stay in consolidation with a near-termbottom at $1,550, said Hou Xinqiang, an analyst at Jinrui Futures in the southern Chinese city of Shenzhen.
Analysts said the 200-day moving average, at $1,631.6, will be a key technical resistance for gold, and a move near thatlevel could fuel selling.
Spot gold gained 0.9 percent to $1,624.30 an ounce by 0801 GMT. Earlier, it hit an intra-day high of $1,624.66, itshighest since Dec. 21. U.S. gold rose 0.8 percent to $1,626.
Technical analysis suggested spot gold could end the rebound below $1,629 an ounce, said Reuters market analyst Wang Tao.
Gold demand usually picks up ahead of the Lunar New Yea, which falls on Jan. 23 this year, in China and elsewhere in Asia, traders said.
Shanghai gold rose 1 percent to 331.50 yuan a gram, or about $1,636 an ounce, at a premium of an unusuallyhigh $12 on spot prices.
We are seeing Chinese banks on the bid ahead of the Chinese New Year, said a Singapore-based trader.
Worries about the euro zone debt crisis linger, with markets eyeing a French bond sales later in the day after Germany's bondauction on Wednesday fared better than November.
In contrast to the gloomy outlook on the euro zone economy reinforced by latest private sector data, U.S. data continued toshow signs of solid growth in the fourth quarter.
Investors will be watching the ADP National Employment report later today, a precursor to the key non-farm payroll dataon Friday, to seek evidence of improvement in the labour market.
Physical dealers in Hong Kong reported purchases from funds, albeit in small volumes, and supply is likely to improve nextweek as refineries resume operations after the new year break.
Exchange-traded funds, however, have yet to see investment interest picking up. Holdings of SPDR Gold Trust, theworld's largest gold-backed exchange-traded fund, remained unchanged at 1,254.57 tonnes for the seventh session.
© Copyright Thomson Reuters 2023. All rights reserved.