Safeway Supermarket Shooting: 3 Dead, Including AR-15-Wielding Suspect In Bend, Oregon
KEY POINTS
The shooter killed one person in the entryway of Safeway
Another individual was shot at the grocery store's rear end
Both victims are dead, and the shooter was killed as well
It's an unsettling night for residents in certain parts of Bend, Oregon, after two shooting incidents were reported in the city Sunday evening.
The first reports came in from Forum Shopping Center, where three people died. It was followed by another incident near Reed Pub Co. on Centennial Street, according to the Deschutes County Police Dispatch.
The city's police department confirmed that it responded to multiple 911 calls around 7:04 p.m. after shots were fired at the shopping center in northeast Bend.
Initial investigation revealed that at least one shooter fired shots in the shopping center's parking lot, after which he entered a Safeway store through the west entrance.
Bend police spokesperson Sheila Miller said the suspect, whom witnesses described as clad in all black, as per KTVZ, shot and killed an individual in the entryway of Safeway using an AR-15 rifle. He also carried multiple weapons.
Another person was shot at the rear end of the grocery store, reported Oregon Live.
Both victims are dead, and the shooter was killed as well, according to an alert from the police department. This is an active investigation.
As for the incident at Reed Pub Co., residents from the area took to social media to warn others of the huge police presence in the area. Someone who claims to live two blocks off Reed Market and Centennial St. reported seeing "no less than 24 cars" going toward the location.
However, the city's police department said in a tweet that it has "no evidence of an additional shooting at Reed Pub."
"We continue to investigate and deal with this incident and your patience is appreciated," it added.
Police Chief Mike Krantz said in his late-night address to the press that it's believed that the male suspect entered the shopping center premises from a neighborhood behind it. He added that they're working to obtain warrants for residences in the area.
While witnesses believe there were two suspected gunmen at the location, Krantz clarified that the evidence turned up "no evidence of a second shooter anywhere in the area," reported KTVZ.
The police chief went on to share that multiple agencies were supporting the investigation of the "very large crime scene," and it's expected that it'll take time to process the scene, including securing search warrants.
"Our hearts go out to the victims and their families," Krantz said, according to the outlet. "We know this is frightening for our community and something we would never want to happen in our city."
Krantz then assured the public that they are "following up on every lead" and asked everyone to get in touch with the police if they have any information about the incident and dial 911 in case of emergencies.
This is a developing story. More updates to follow.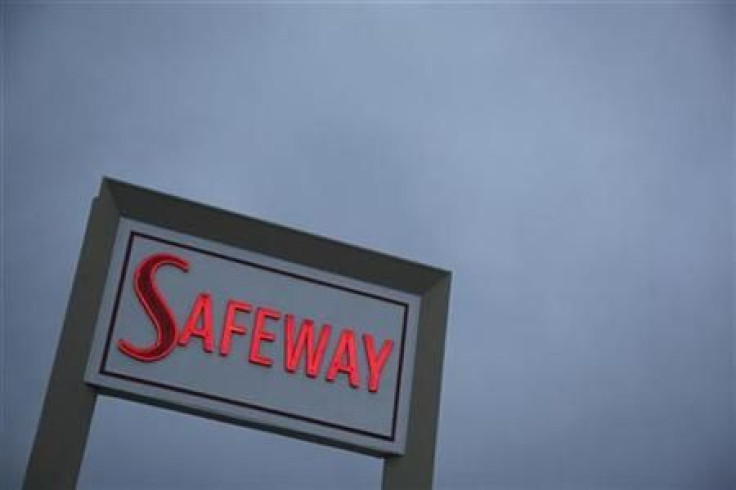 © Copyright IBTimes 2022. All rights reserved.
FOLLOW MORE IBT NEWS ON THE BELOW CHANNELS