SAG Awards Fashion Over The Years; Amazing Old Red Carpet Photos Of Your Favorite Celebrities
Award season continues Sunday with the 2015 Screen Actors Guild Awards. The hottest celebrities in the industry will be gathering at the 21st annual award show to honor the best in film and television from 2014.
"Birdman" and "Modern Family" are the top contenders this year, leading film and television, respectively, with four each. "The Theory of Everything" and "The Imitation Game" aren't far behind in the film category, securing three nominations a piece. Meanwhile, Netflix's "House of Cards" has potential to walk away with some big wins with three nominations in the TV category.
Celebrities such as Matthew McConaughey, Benedict Cumberbatch, Laverne Cox, Emma Stone and Bryan Cranston will be on hand to present on Sunday, Jan. 25, and the fun will kick off with the red carpet at 6 p.m. EST on E! TV. Movie lovers can watch the 21st annual award show at 8 p.m. EST on TNT and TBS. Until then, check out amazing red carpet photos from past SAG awards: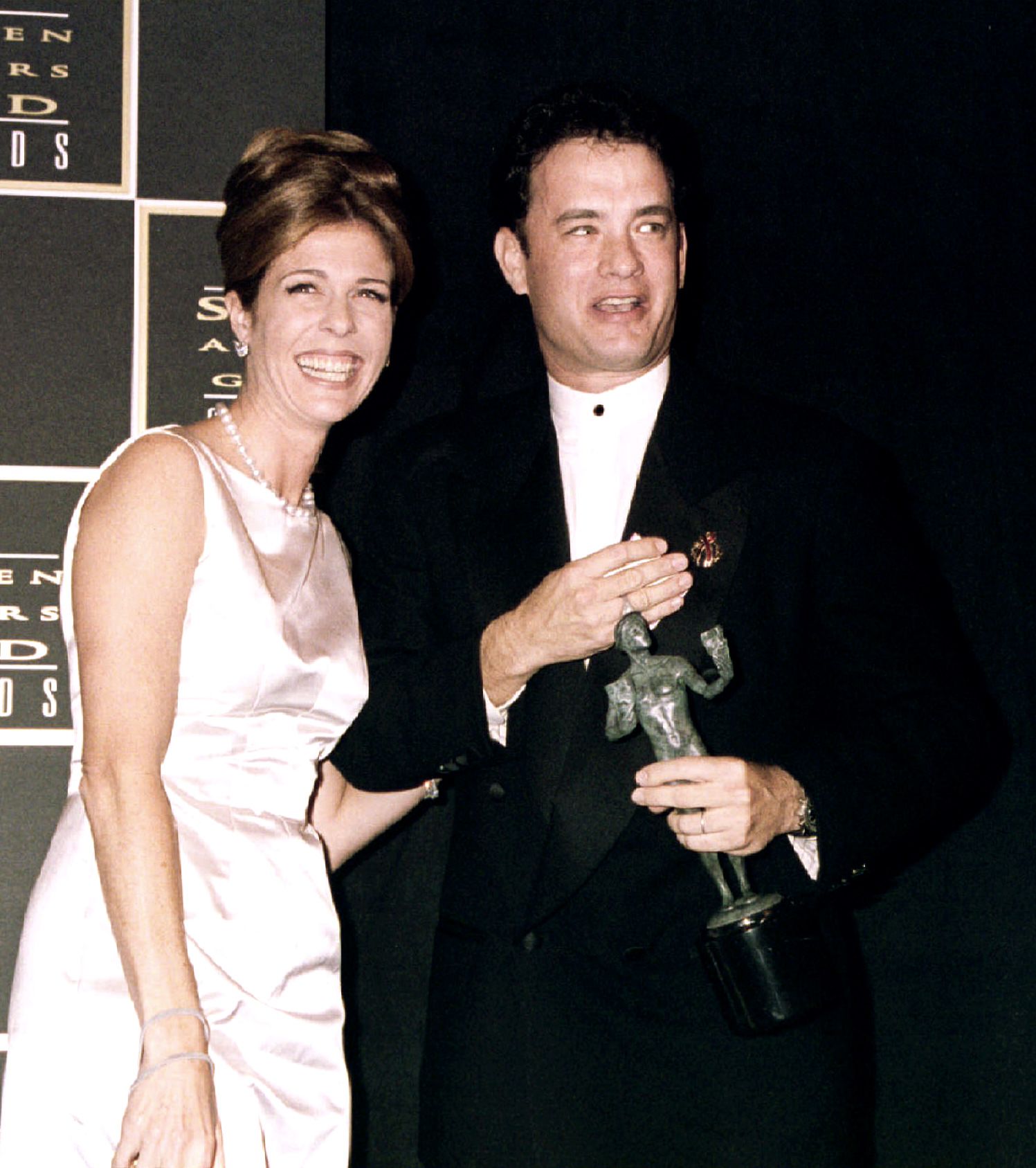 © Copyright IBTimes 2023. All rights reserved.