Sahara India acquires Grosvenor House for 470 mln pounds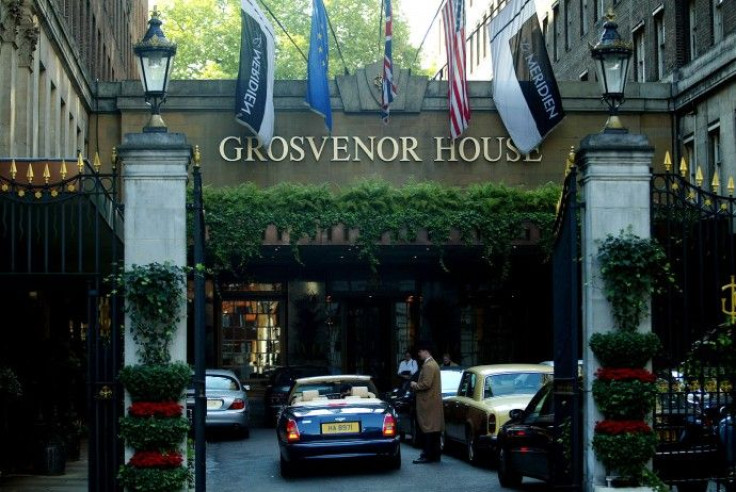 India's business conglomerate, Sahara India, announced on Thursday that the group acquired the iconic Grosvenor House hotel in London from The Royal Bank of Scotland Group plc for 470 million pounds.
The acquisition of the landmark hotel marks the entry of the business group into the international luxury hotel market after having successfully proved its expertise in hospitality sector in India through Hotel Sahara Star and its luxurious 10,600 acres Aamby Valley City.
This acquisition is a part of the major expansion plans of the group. In addition to the acquisition of Grosvenor House, London will be the gateway for Sahara to introduce some of its new business ventures, internationally, said Subrata Roy Sahara, Managing Worker and Chairman, Sahara Group.
Although the company did not confirm about the acquisition value, Reuters reported that the purchase price was for 470 million pounds.
The Grosvenor House is located in the prestigious locality of Park Lane in Mayfair, London with 420 rooms, 74 suites and 27 meeting rooms. The hotel would now be jointly run by Sahara and Marriott International, the group who currently manages the hotel.
© Copyright IBTimes 2023. All rights reserved.