Sam's Club Transgender Lawsuit Says Co-Workers Called Woman 'It'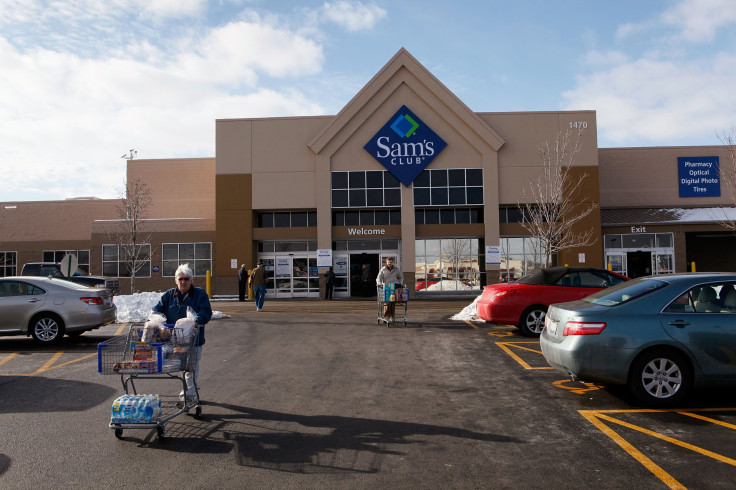 A federal lawsuit citing the Civil Rights Act of 1964 claims a transgender woman was referred to as "thing" and "it" by her Sam's Club co-workers, as superiors egged on her harassment and firing.
Charlene Bost says in the suit that she was promoted and praised when she began work at the Sam's Club store in 2004, about 25 miles northeast of Charlotte, North Carolina. But as she started her transition into a more feminine identity in 2008, the store's managers and her co-workers became hostile. The federal suit, Charlene Bost v. Sam's East, Inc. and Wal-Mart Associates Inc., was filed in the same federal courtroom that is hearing an appeal to North Carolina's "bathroom bill" regarding transgender rights.
Bost, who is now 46, said she was repeatedly harassed by a male employee who became her direct supervisor after he was promoted to assistant manager in 2014. The lawsuit said he called her "it" in front of other employees, made nasty jokes and initiated unwanted physical contact against her at work.
In 2014, Bost claims one co-worker pointed her out to a customer and said, "Here comes that thing with an attitude."
The lawsuit says that same assistant manager was also writing fake infraction violations against Bost that ultimately led to her being fired.
Bost is being represented by the Transgender Legal Defense and Education Fund, with executive director Jillian Weiss telling NBC News that these legal battles over transgender employee rights are becoming more common in recent years.
Given the increase in the number of transgender people who are coming out, particularly at earlier and earlier ages, I think we're going to see many more claims in the future for discrimination against transgender people," said Jillian Weiss, the fund's executive director, in an interview. Weiss added that it's important for "employers to recognize that prejudice still exists among their employees."
© Copyright IBTimes 2023. All rights reserved.