Samsung Could Merge Galaxy S Plus, Note Lineups Amid Falling Profits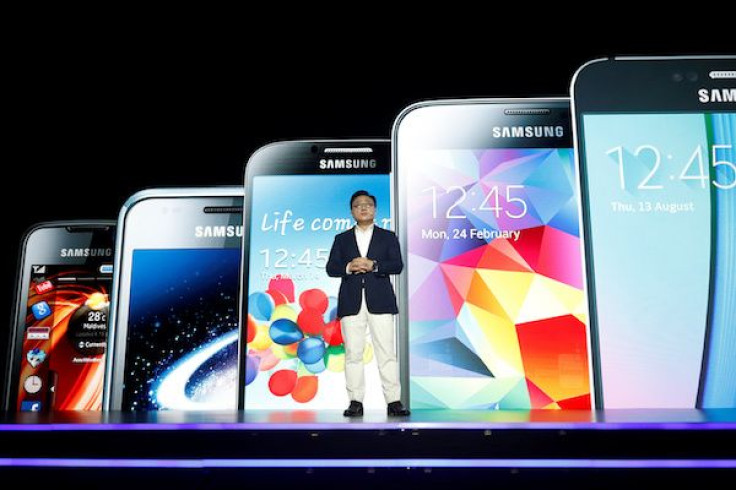 Samsung Electronics appears to be considering combining its Galaxy S Plus and Galaxy Note flagship lineups amid the falling profits of its smartphone business.
The Investor learned from South Korean media that the tech giant is thinking of simplifying its flagship lineups by merging the Galaxy S Plus and Note series since both cater to phablet users anyway. The possible move is also perceived as Samsung's way of reducing production costs.
Sources said Samsung has actually been considering this move since last year. The firm's vendors and partners were said to have already been informed of the streamlining, but they were simply told that Samsung was just considering a possible reduction in the number of flagship handsets that the company is rolling out each year.
"Rumors that the two lineups will be merged have constantly surfaced, since the first quarter last year, before the launch of new flagships," a Samsung parts supplier source said. Meanwhile, an industry source claimed that the combination of the two lineups would only happen depending on the consumers' response to the upcoming Note 9.
It won't be surprising if Samsung does end up combing the Galaxy S Plus and the Galaxy Note lineups. In the recent years, Samsung has been churning out two phablets because its Galaxy S series comes with a bigger variant. The S Plus is also almost always similar to the Note series in terms of hardware and software specifications. The only thing that mainly separates them is the inclusion of the S Pen stylus in the Note lineup.
Samsung launched the first-generation Note smartphone in 2011 after learning about the demand for smartphones with larger screens and a digital pen. Since then, Samsung has released Note-labeled phablets in the second half of the year. This year is no different because Samsung is expected to unveil the highly anticipated Galaxy Note 9 during an Unpacked event on Aug. 9.
Based on several leaks and reports, the Galaxy Note 9 will look just like last year's Note 8. The device is said to be a minor upgrade, design-wise. However, Samsung is believed to be banking on a more functional S Pen to attract consumers. The new S Pen that will come with the Note 9 is believed to come with Bluetooth connectivity and other features.
Should Samsung push through with its plan to combine the S Plus and the Note lineups, the company will be the one to largely benefit from the move. The profits of its smartphone business have been on the decline in recent months. Its estimated operating profit in the second quarter was even down by 40 percent compared to the previous quarter. The decline is reportedly due to the sluggish sales of the Galaxy S9 series.
© Copyright IBTimes 2023. All rights reserved.