Samsung Electronics Q2 2015 Earnings Guidance: Company Braces For Another Disappointing Quarter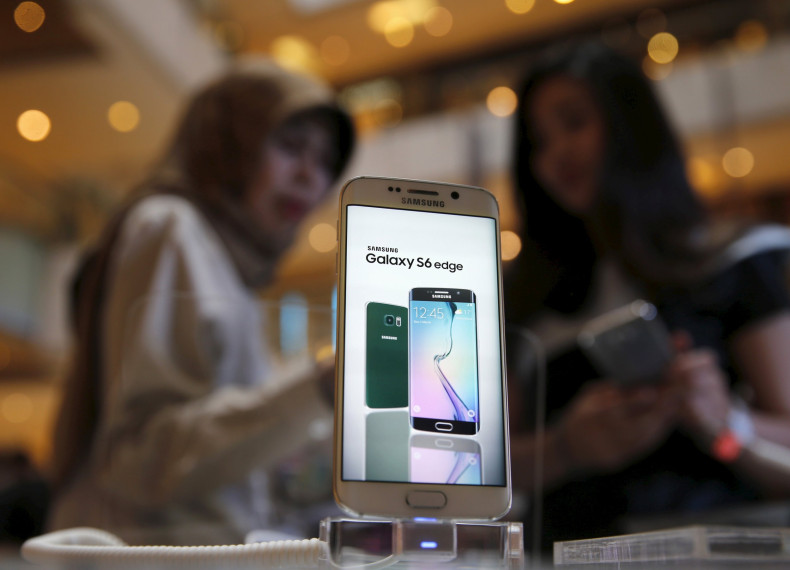 Supply bottlenecks and growing competition from a crowd of Android smartphone makers continue to haunt Samsung Electronics. Bracing itself for another disappointing three months, the South Korean technology giant on Tuesday announced that its next quarter's earnings would likely miss analysts' expectations.
In its earnings guidance for the second quarter of 2015, Samsung said the company's operating profit is expected to be 6.9 trillion won (about $6.13 billion) for the three-month period ending in June, down 4.2 percent from a year ago, and below the 7.2 trillion won analysts' estimate compiled by Bloomberg. Total sales are expected to be nearly 48 trillion won, short of a 53 trillion won forecast.
"It doesn't matter how competitive you are if overall demand is weak," Greg Roh, an analyst at HMC Investment Securities, told Reuters. "Third-quarter earnings will likely be similar to the second quarter."
It will reportedly be Samsung's seventh straight drop in profits, which is partly attributed to production constraints for the new Galaxy S6 Edge -- the curved-screen variant of its 2015 flagship smartphone -- which received rave reviews after its April launch. As supply issues and heightened competition hit smartphone sales, the company has been forced to fall back on its memory chip unit, which is expected to boost profits by year-end.
"S6 didn't sell as well as the market had hoped for, partly because of continued outperforming of iPhones combined with the supply constraint," Bloomberg quoted Roh as saying. "Sales sharply missed the market expectation, which implies that overall technology industry demand for smartphones, TVs and PCs is weakening."
Tuesday's estimate did not provide a net income figure nor did it give a breakdown of divisional earnings. The audited earnings results are expected to be released later this month.
Samsung, which last month lowered its shipment estimate for Galaxy S6 models to 45 million units from a previous estimate of 50 million units, has been feeling the heat in the global smartphone market that it dominated for years. While Apple has always been a tough challenger to Samsung in the high-end smartphone segment outside the U.S., fast-growing Chinese companies like Xiaomi are making life difficult for Samsung in the mid- and low-end market.
"Market expectations for S6 sales were way too excessive," Yoo Eui Hyung, an analyst at Dongbu Securities, told the Straits Times. "Analysts are revising down this year's shipment forecasts for the S6 because demand for the Edge model is exceeding supply, while the other version isn't selling well given its limited differences with the iPhone 6."
© Copyright IBTimes 2022. All rights reserved.