Samsung Galaxy Note 6 To Arrive In July Months Ahead Of iPhone 7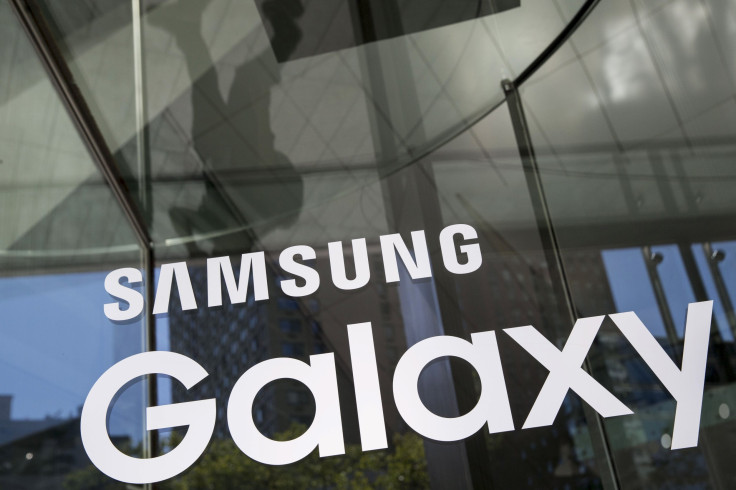 Samsung could be ready to move the launch of its flagship phablet — the Galaxy Note 6 — forward as it seeks to capitalize on the success of the early release of its Galaxy S7 smartphones.
Samsung has forecast better-than-expected results for the first quarter of 2016 thanks to booming sales of its Galaxy S7 and Galaxy S7 edge, which were launched at the end of February and went on sale in March — a full month ahead of their predecessors — the Galaxy S6 and Galaxy S6 edge — in 2015 and crucially well ahead of rivals like LG's G5, Huawei's P9 and Apple's redesigned 4-inch smartphone the iPhone SE.
A report from CounterPoint Research suggests that sales of the new smartphones are 20 percent higher than the Galaxy S6, with U.S. sales estimated 30 percent higher. CounterPoint says Samsung may have topped 10 million in sales in the first month.
Analysts credit Samsung's improved performance with the timing of the launch of the new phones — along with aggressive upgrade plans in certain markets — leading many to believe the company will bring forward the launch of the Galaxy Note 6, the update to its large-screen smartphone range.
Last year Samsung launched the Note 5 smartphone in August, a month ahead of when the company had typically introduced the new version of its phablet as it sought to gain an advantage over Apple's iPhone 6s and iPhone 6s Plus, which were launched in September.
Now some analysts are expecting the Note 6 to arrive even earlier in the year, with Neil Mawston, executive director of research at Strategy Analytics saying it could arrive up to two months before the launch of the iPhone 7 and iPhone 7 Plus, which are set to arrive in September as usual. "We expect Samsung to release the Note 6 a month or two before the Apple iPhone 7, to try and grab that window of opportunity," Mawston told Bloomberg.
This suggestion was backed up by a report from Korean website The Bell last month, which said the new phablet would arrive in July with the latest version of Google's operating system — Android N. While Google has already launched a developer preview of Android N precisely to give manufacturers more time to tweak it for their specific devices, the search giant typically waits until later in the year to launch the finished version of the software.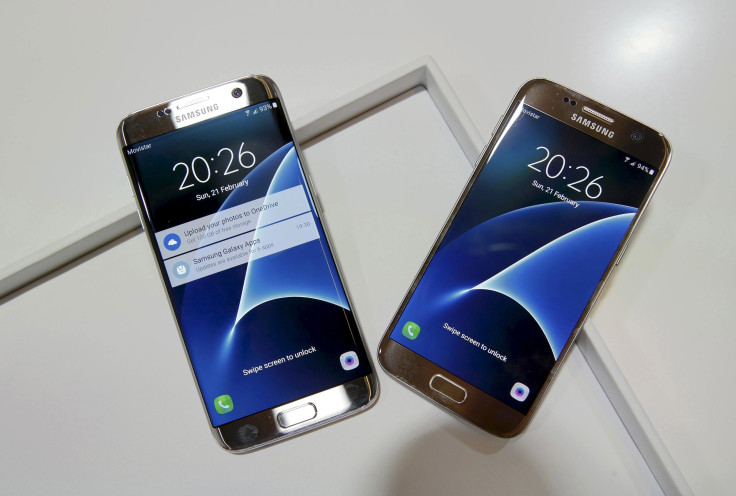 The Galaxy Note 6 will be a direct competitor to the iPhone 7 Plus in the large-screen smartphone market, and is rumored to come with a number of features Apple's next big iPhone won't have. One is the possibility it will have an iris scanner as an added form of security for users.
Galaxy Club reported Samsung has been importing an "iris cam" to its research and development center in India marked for the Samsung Mobile division. While this is hardly conclusive proof, Samsung is unlikely to include such a premium feature in anything other than one of its flagship devices.
SamMobile reports that the Galaxy Note 6 also will be as waterproof as the Galaxy S7 and Galaxy S7 edge, which had an IP68 rating, meaning they can be submerged in 1.5 meters of water for a half hour.
Samsung last year decided it would not launch the Note 5 in Europe, preferring to launch the Galaxy S6 edge+ in that market and the Note 5 in other markets. This year, with no larger S7 edge model expected, Samsung is expected to launch the Note 6 in all its major markets globally.
Other rumors suggest the Note 6 will feature a 5.8-inch screen — slightly larger than recent Note models — and could potentially come with 6GB of RAM which may seem crazy, but the report from a Chinese website comes just months after Samsung itself announced it could produce smartphones that feature 6GB of RAM on a single chip.
© Copyright IBTimes 2023. All rights reserved.