Samsung Galaxy S3 Release Event Live: Where To Get Live Streaming Of 'Next Galaxy' Announcement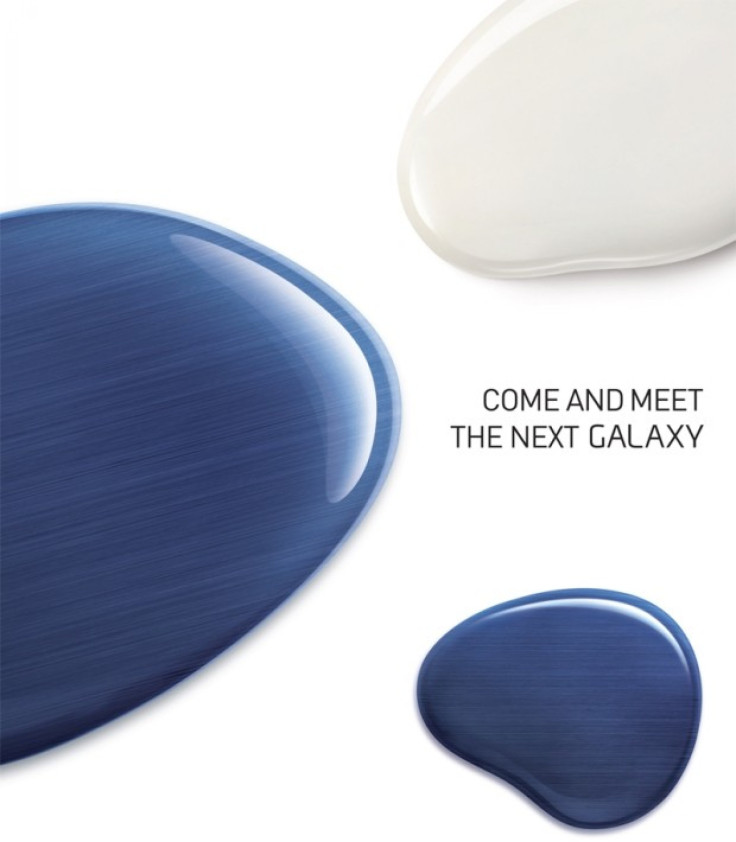 South Korean tech giant Samsung Electronics is all set to finally take the wraps off its next generation Galaxy smartphone, aka Galaxy S3, at a press event in London today. The unpacked event is scheduled to be held at 2 p.m. ET (7 p.m. London time) at the Earls Court Olympic venue.
The latest rumors about the most anticipated features of the Galaxy S3 have set the tech world on fire with Samsung enthusiasts around the world going crazy about the smartphone.
If the latest rumor about the device is to be believed, the much awaited quad-core Android Ice Cream Sandwich smartphone will come in both blue and white. The rumor was based on an image, which was sent by an anonymous tipster to GSMArena. The image listed two products, Samsung Galaxy S3 Blue and Samsung Galaxy S3 White, with product codes SAMSGHGLYXBLUE and SAMSGHGLYXWHI respectively.
In case of features, one thing has officially been confirmed that the Galaxy S3 will sport an Exynos 4 Quad chip clocked at above 1.4GHz. But what about the other features? Will it offer a 4.6-inch display or something even bigger is on its way? Will it feature the same 8-megapixel camera found in the Galaxy S2 or the rumored 12-megapixel one will become reality?
Well, in just few hours, all these questions will be answered.
Below is a list of major cities around the globe with their respective timings for the Samsung Galaxy S3 release event. Due to time differences, in some cities the event time will be on Friday, May 4.
New York - 2 p.m.
San Francisco - 11 a.m.
Los Angeles - 11 p.m.
Chicago - 1 p.m.
Paris - 8 p.m.
Johannesburg - 8 p.m.
Moscow - 10 p.m.
Bangalore - 11:30 p.m.
Beijing - 2 a.m. (Friday, May 4)
Melbourne - 4 a.m. (Friday, May 4)
Hong Kong - 2 a.m. (Friday, May 4)
Tokyo - 3 a.m. (Friday, May 4)
For more information on the time of the launch event in cities across the world, click here.
Samsung will be providing live streaming of the Galaxy S3 release event on its official Facebook page and also on the website, dedicated to The Next Galaxy.
You can also watch the live stream on your Android phone or tablet through the Samsung Unpacked app.
Below are some links to the websites where you can get the real-time coverage of the Samsung Galaxy S3 unpacked event. These sites will be live blogging the media event.
PC Advisor liveblog.
TechnoBuffalo liveblog.
© Copyright IBTimes 2023. All rights reserved.