Samsung Galaxy S3: Top Five New Quad-Core Phones
Samsung, LG, HTC and other smartphone makers are set to deliver their next-generation quad-core devices at Mobile World Congress in about a month. Some of the phones to be announced have been teased (like the Galaxy S3), while others are being hidden away without much detail coming out. At least one maker, Fujitsu, even showed off their new phone at the Consumer Electronics Show in January. The unnamed device was locked away during the show, but it does sport the quad-core system, making it an ideal portable gaming device. For some, a quad-core systems in a smartphone is just part of the arms race that tends to get played up when comparing devices. But for those who see them as the future, 2012 is the year they look to descend upon your favorite devices.
Despite the rumors flying around about iPhone 5, there is another hotly awaited device this year, and the Samsung Galaxy S3 could well feature a quad-core setup. The top five new quad-core phones in this list are not a slam dunk, and more devices will no doubt appear later in the year, but these are the top devices rumored to be debuting with quad-cores. Tell us in the comments if you waiting for the Galaxy S3 or if you have your eves on another superphone in 2012.
MUST READ - Samsung Galaxy Note Releases Feb. 19: Top 10 Reasons Why iPhone 4S Should be Afraid
MUST READ - iPad 3 Rumors Roundup: From Specs to Release Date and Everything Else In Between
MUST READ: CES 2012 Tech Revolution: Five 'Future is Now' Tech Devices
MUST READ: Facebook Timeline Becomes Permanent: Five Things to Do First
MUST READ: Sony's New Image Sensors for Camera Phones: Best Smartphones for Shooting in Low Light
MUST READ - iPad 3 Features: What to Expect and Not to Expect (Rumors Roundup)
MUST READ - iOS 5 Untethered Jailbreak Absinthe: Should You Jailbreak Your A5 Device?
MUST READ - MacWorld-iWorld Expo 2012: Top 10 Must-Have Gadgets, Software and Apps (PHOTOS)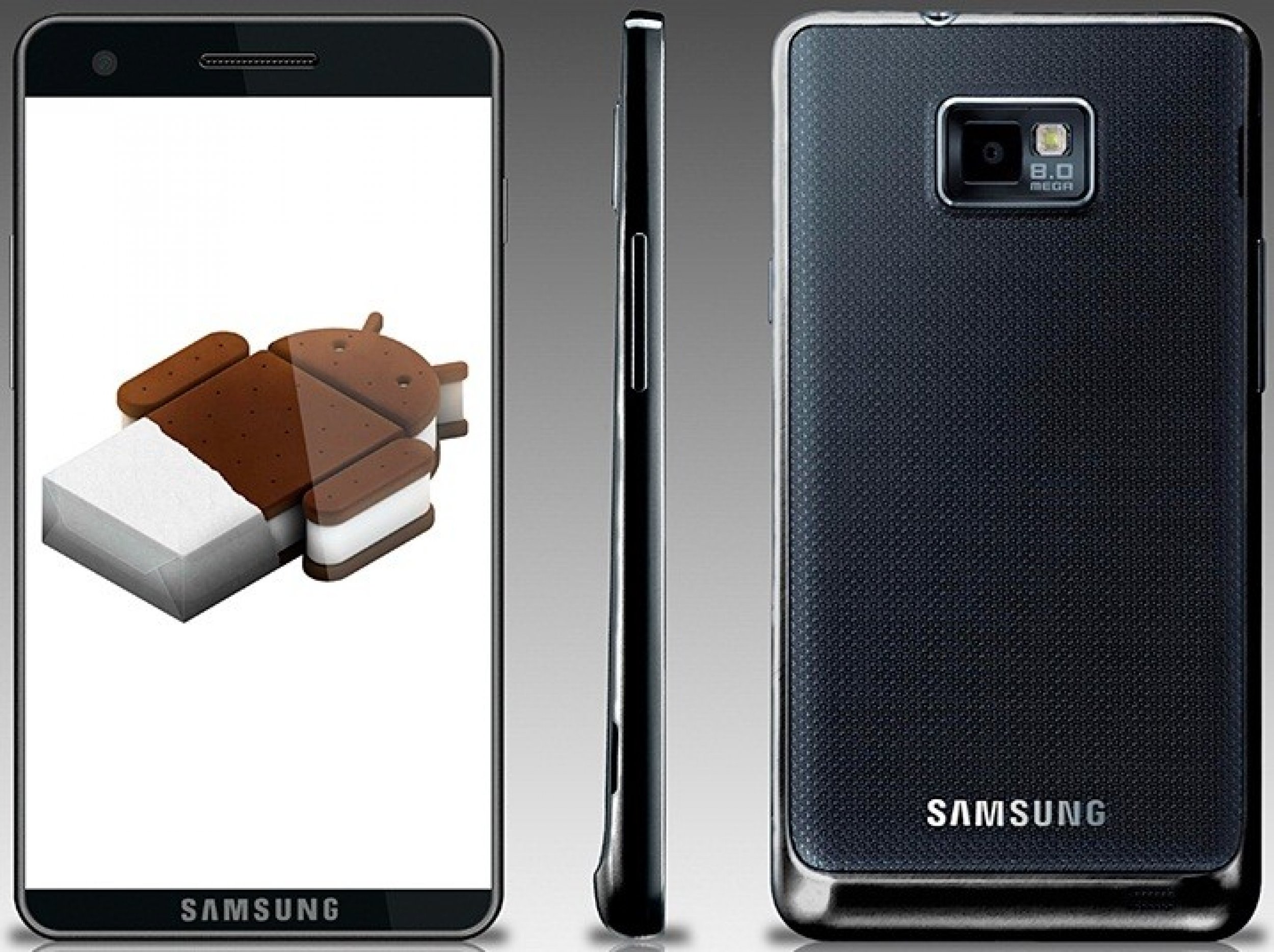 © Copyright IBTimes 2023. All rights reserved.