Samsung Galaxy X Foldable Phone Release Date Will Lead To New Smartphone Category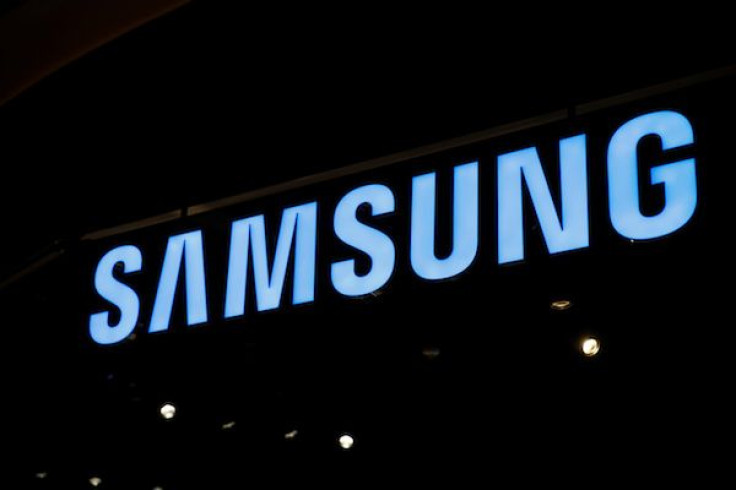 It appears Samsung Electronics won't be the only one to launch a foldable phone this year. A new report says other manufacturers are also developing devices with the same type of foldable OLED panel. This could only mean that Samsung's Galaxy X foldable phone is pioneering a new smartphone category in the industry.
On Wednesday, DigiTimes found through its research arm that Samsung Display isn't the only display manufacturer that's going to introduce a new type of foldable display in the market this 2018. Its neighboring rival LG Display is also believed to be launching devices with comparable display technology this year.
Samsung unveiled its 7.3-inch foldable OLED panels at a private meeting during CES 2018 earlier this month. It isn't clear yet if the South Korean tech giant will be debuting its foldable phone at Mobile World Congress next month. If it does, the public unveiling of the highly anticipated Galaxy X would mark the start of a new market in the smartphone industry.
The Galaxy X release date is expected to influence other smartphone makers into making devices with the same type of foldable screen. DigiTimes even alluded to the possibility that other companies could also adopt Samsung's in-folding OLED panels for their phones. The inclusion of the foldable panels in more smartphones would then help establish the new market.
Apart from foldable OLED panels, Samsung and LG also showcased their other displays at CES. Samsung's rollable screen comes integrated with fingerprint sensing technology. Samsung did not disclose however on how it intends to use this new technology, but it's possible that it could be for its upcoming or future smartwatches.
LG, on the other hand, showed off flexible OLED panels that can be used for 3D automotive display devices. The tech company stated at CES that these new panels can be utilized for the production of 8-inch and bigger automotive car display products.
It remains to be seen which smartphone makers are following in the footsteps of Samsung and LG in this new smartphone category. There's also no solid information on the launch and official release dates for Samsung X and LG's foldable phone.
For now, fans should watch out for MWC 2018 next month because Samsung has already confirmed that it is taking the wraps off of its Galaxy S9 flagship handset at the big event. On the contrary, LG is not bringing its G7 flagship at the Barcelona exhibition. Instead, LG is launching an upgraded variant of last year's V30 phablet.
© Copyright IBTimes 2023. All rights reserved.