Samsung Galaxy X Showcased In Foldable Phone Patent Sketches? Likely Not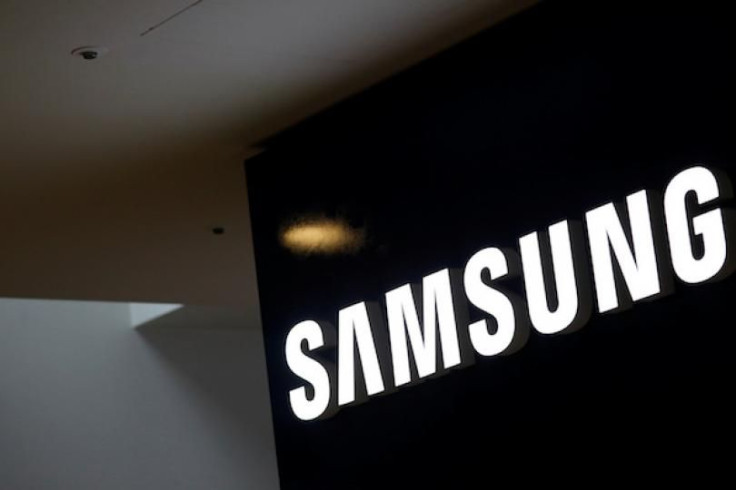 A recently discovered patent could potentially give some insight into Samsung's plans for foldable phones. The patent sketches, discovered by Korean publication, LetsGoDigital showcase the functionality of a flip phone with bendable middle as opposed to hinges like a standard clamshell phone.
These details have surfaced at an interesting time. As tech enthusiasts anticipate the first device with a foldable display, the products being announced indicate manufacturers may be going in a different direction.
ZTE announced last week, the Axon M, which it is advertised as the first foldable smartphone to market. The device features two 5.2-inch displays and a hinge in the middle, which allows the phone to fold inward. It functions in several modes, including one that allows users to set each screen for a different purpose, or to extend the displays into a wide tablet-sized screen. However, it has those who are anticipating a "truly" foldable phone somewhat underwhelmed.
Samsung's CEO, J.K. has also indicated the manufacturer plans to release a smartphone with a foldable display in the next year. Many associates this device with the long-rumored Samsung Galaxy X smartphone. While potential specs for the Galaxy X have surfaced, the device remains extremely exclusive. Samsung has showcased foldable display prototypes at trade shows, but there are no concrete details about a corresponding device.
The Verge noted that the patent sketches show a smartphone with a bendable hinge, similar to the Microsoft Surface Book. This design; however, does not include a continuous foldable screen. The sketch more so suggests an update to the flip phone, rather than progress on the Galaxy X or the foldable display phone.
Meanwhile, Samsung's flip phone market appears to be alive and well. The manufacturer announced in June, the Galaxy Folder 2, a flip smartphone, which features a 3.8-inch display, a 1.4GHz quad-core chip, 2GB of RAM, expandable storage up to 256GB, a 1,950mAh removable battery, and Android 6.0 Marshmallow.
© Copyright IBTimes 2023. All rights reserved.
FOLLOW MORE IBT NEWS ON THE BELOW CHANNELS