Samsung Galaxy Z Fold 2 5G Shows Up In TikTok Video – What To Know About Device
KEY POINTS
Samsung's new Galaxy Z Fold 2 is coming
A video showing the unreleased device in action has surfaced on TikTok
The new device shows Samsung's progress in making foldable smartphones
A TikTok video shows the new Samsung Galaxy Z Fold 2 5G device in action.
Samsung is yet to release its new Galaxy Z Fold 2 5G device, but a video uploaded to popular Chinese video-sharing app TikTok has already shown how the device looks when in use.
The short clip, which was also shared on Twitter, gives consumers a 15-second glimpse at Samsung's third foldable smartphone. The new device comes in the same form factor as that of the first-generation Galaxy Fold, but it introduces a few new features.
Here's a quick rundown on what to know about the new device based on the video.
It can be held comfortably using one hand
Surprisingly, the new Galaxy Z Fold 2 5G looks like it can be held and used comfortably even with just one hand, regardless of whether the device is folded or unfolded. The video showed the device in various configurations as it was used and moved around by only one hand.
It's more like a regular smartphone when folded
The previous Galaxy Fold had a small cover display. The new Galaxy Z Fold 2 5G has a cover display that spans the entire length of the device when folded.
This means users can call, text and do other things on the phone right there on the cover display without having to worry about not being able to see things in complete detail.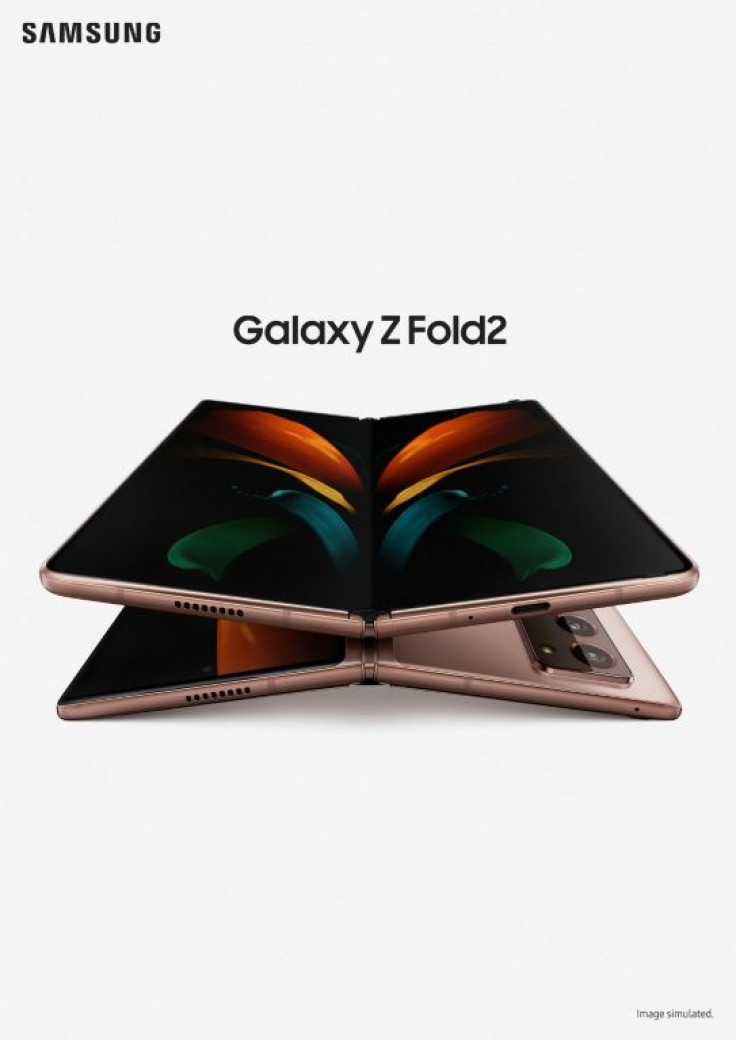 The inner display has thinner bezels
The TikTok video showed that the new foldable definitely looks better than the first model, with its inner display surrounded by thinner bezels. The flexible display is also notch-less and only has a punch hole for the front-facing camera.
It has the Galaxy Z Flip's hinge
The Galaxy Z Fold 2 5G features a hinge similar to the one on the Galaxy Z Flip. This hinge lets users prop up the device in whatever angle they like so they can watch videos, engage in video calls, type on the device like it's a laptop and prop up the device so it can stand like a book.
It has a crease
Sadly, while the device brings a host of new and exciting features, it also brings with it one familiar characteristic that appears to be common to all foldable smartphones at the moment: it has a crease.
Those who are interested in seeing the device in action can watch the video below.
© Copyright IBTimes 2023. All rights reserved.
FOLLOW MORE IBT NEWS ON THE BELOW CHANNELS