Samsung To Invest $9 Billion More In New South Korea Chip Plant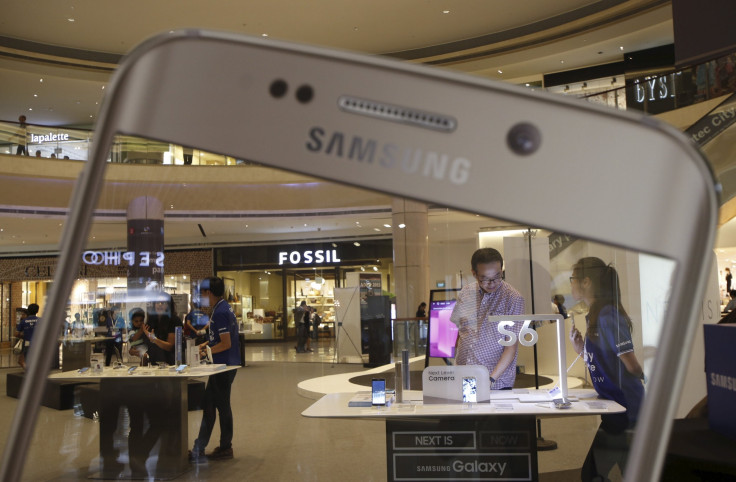 Samsung will invest at least 10 trillion won ($9.2 billion) more to boost production capacity at a new chip manufacturing plant in South Korea, a local online news service reported Wednesday. Samsung, the world's leading memory chip maker, announced in October that it would invest 15.6 trillion won ($14.3 billion) to build the chip production facility.
The move by the South Korean conglomerate is considered to be a major bet on its semiconductor business as the company's smartphone business, beset by fresh competition, has slowed down in recent months. The plant, which is scheduled to begin production in 2017, will produce both DRAM memory chips and mobile processors depending on market conditions, Reuters reported, citing South Korea's MoneyToday, which did not specify when Samsung would make the additional investment.
The company had said last year that the construction of the new plant, which will be located in Pyeongtaek, a city about 46 miles south of Seoul, will begin in the first half of 2015. Analysts had predicted at the time of Samsung's announcement last year that the company may plough even more capital into the upcoming plant after the initial investment, which is double the cost of the company's largest overseas factory, in China.
In 2014, Samsung had spent 14.3 trillion won (about $13 billion) on its chip business. According to analysts, the latest investment on the new facility in Pyeongtaek will be in line with Samsung's typical spending as it will spread the money over several years, Reuters reported.
While Samsung's smartphone business continued to hurt, its semiconductor chips unit helped the company report better-than-expected profits in the fourth quarter of 2014. Samsung is also expected to take "substantial foundry share" from TSMC and a share of the applications processor market from Qualcomm in upcoming quarters, Barron's reported, citing Sundeep Bajikar, an analyst at Jefferies and Co.
There is also speculation that Samsung could be the manufacturer of the new A9 chip, which will power Apple's next-generation iPhone model, dubbed the "iPhone 7." Samsung is expected to start making the A9 processor at its Giheung plant in South Korea, Bloomberg reported earlier this month.
© Copyright IBTimes 2023. All rights reserved.