Samsung, Oppo Face Consumer Rights Lawsuit In China Over Pre-Installed Apps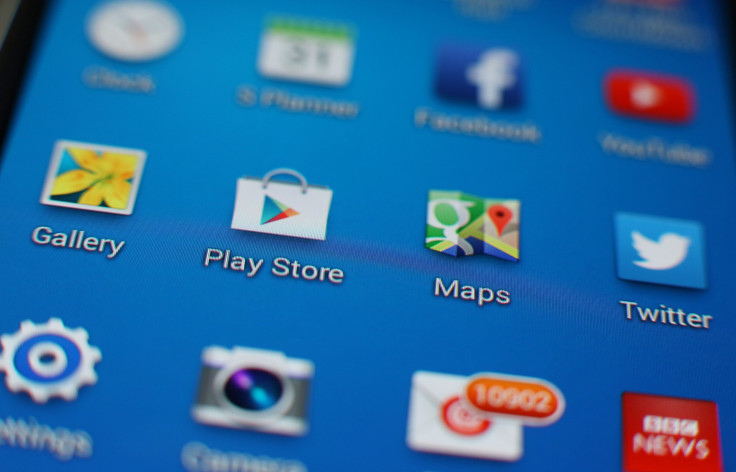 A Chinese consumer rights group filed a lawsuit against smartphone manufacturers Samsung and Oppo Thursday, over the companies' practice of pre-installing apps on their smartphones.
The lawsuit, filed by the Shanghai Consumer Rights Protection Commission, alleges that several smartphone models sold by both companies came with pre-installed apps that the consumers could not remove, and which, in some cases also "stole" cellular data.
Two of the smartphone models at issue were the Samsung SM-N9008S, which a survey carried out by the group found had 44 apps installed prior to purchase, and the Oppo X9007 model, which had 71 pre-installed apps, the Shanghai Daily reported.
Tao Ailian, secretary-general of the commission, told the paper that the group filed the public interest lawsuits after investigating complaints from the public.
The commission's lawsuit is seeking a ruling from the court, which would require smartphone manufacturers to clearly state on the product's packaging what apps have been installed, and give consumers instructions on how to remove unwanted software. It also wants to compel the companies to inform consumers about the amount of memory that pre-installed apps take up.
The Shanghai council's move against Samsung and Oppo reflects increasing concern in the country about consumer rights around smartphones. Earlier this year, the Shenzen Consumer Council called on smartphone manufacturers to allow consumers to remove pre-installed apps from their phones, and urged the country's Ministry of Information Technology to regulate the practice.
In other countries, tech giants have faced accusations of anti-competitive behavior over pre-installing apps on smartphones. In February this year, a federal judge in California dismissed a case against Google, which claimed that the search company had monopolistic ties to smartphone manufacturers that used its Android operating system so that Google apps were used as default on their products.
© Copyright IBTimes 2023. All rights reserved.