Samsung Reportedly Investing In Niantic To Pre-Load Games In Galaxy Phones
Samsung gave the Galaxy Note 9 a huge push by entering an agreement with Epic Games to have "Fortnite" pre-installed on the device. Now, it looks like Samsung is making an investment in Niantic, the developer behind "Pokémon Go."
Samsung is allegedly investing $40 million in Niantic as part of a deal wherein both companies will collaborate on "exclusive games," according to The Inquirer. Sources said that the deal between the two companies may be announced in the next few weeks, and it could result to Niantic pre-loading its games on Galaxy smartphones. This part of the deal appears to be similar with how Samsung collaborated with Epic Games for "Fortnite" on the Galaxy Note 9.
What's more interesting about the deal is that Samsung wants to get Niantic's new "Harry Potter" game as an exclusive title. Niantic is currently working on a "Harry Potter" game called "Harry Potter: Wizards Unite" and it is set to be released sometime in 2019.
However, it remains unclear if "Wizards Unite" is the game that Samsung wants as an exclusive title for its Galaxy smartphones or if Samsung wants Niantic to create an all-new game. It's also possible that Niantic could release a version of "Wizards Unite" that's specifically configured for Samsung phones. The report did mention that Samsung wants the "Harry Potter" game to use the S Pen stylus as a wand, as pointed out by BGR.
The Inquirer's source also said that Samsung's deal will also include Niantic's "Ingress," the first location-based game from the developer that's considered to be the precursor to "Pokémon Go." Speaking of "Pokémon Go," that game isn't part of the deal. Niantic is allegedly "hesitant" to co-work on that game because it is protective of that franchise.
Although the deal between Samsung and Niantic could be announced before the end of 2018, both companies want to wait until "technical collaboration makes more progress," the source said. It's now being speculated that the deal could be announced alongside the Samsung Galaxy S10 next year. The Galaxy S10 is rumored to launch during Mobile World Congress 2019, which takes place in Barcelona, Spain from Feb. 25 until Feb. 28.
An official announcement at MWC 2019 alongside a brand-new Galaxy smartphone makes a lot of sense, since it already worked when Samsung launched the Note 9 alongside the Android version of "Fortnite."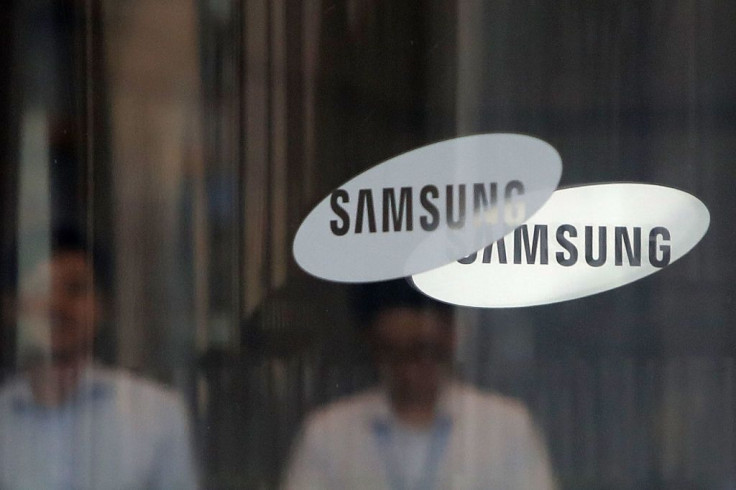 © Copyright IBTimes 2023. All rights reserved.