Samsung vs Huawei: Which Company Shipped More Smartphones In 2018?
Huawei has officially disclosed its impressive smartphone sales this year. Unfortunately, the rising Chinese giant is still far from dethroning Samsung Electronics as the top phonemaker.
On Tuesday, Huawei proudly announced that it has shipped over 200 million smartphones thus far for the year 2018. The figure is significantly bigger than the 153 million units the company shipped a year before, as per Digitimes.
Huawei already took into account the Honor-branded models for its announcement. The bulk of the total shipments was also attributed to the Nova branded phones and other mid-tier models this year.
The Chinese firm also divulged that its AI-centric P20 Pro and the Mate 20 Pro flagship devices saw strong demand from consumers. In fact, the former shipped 16 million units, while the latter shipped five million units. The mid-tier Honor 10 was also well received, but Huawei did not disclose its total shipments.
Even though Huawei's shipments this year did better than last year's, the company is still far from overtaking Samsung in terms of phone shipments. Samsung has yet to reveal its total number of handset shipments this year, but data from the previous quarters show that the South Korean tech giant is still in the lead.
International Data Corporation (IDC) reported early last month that Samsung emerged as the largest smartphone vendor in terms of market share after shipping 72.2 million units. Compared to the recorded 83.3 million units from the year prior, Samsung's third-quarter shipment volumes this year were lower.
During the second quarter, IDC learned that Samsung kept its lead by shipping 73 million units of smartphones. In this quarter, Huawei did better than Apple after shipping more than 54 million handsets compared to the latter's 41.3 million iPhones.
In the first three-month period of 2018, Samsung also evidently beat its rivals after shipping 78.2 million smartphones. As for Apple, it came second with 52.2 million units. Huawei landed third with 39.3 million shipment units, according to Strategy Analytics.
Taking into account all of Samsung's shipments for the three quarters, the tech giant has already shipped around 223 million units, and this is already bigger than what Huawei has managed to ship thus far.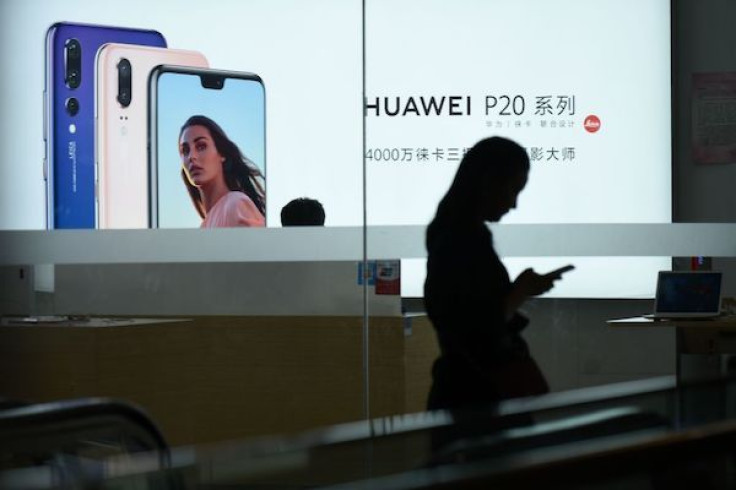 © Copyright IBTimes 2023. All rights reserved.