Sarah Ferguson Reveals She 'Copied' Princess Diana After Joining Royal Family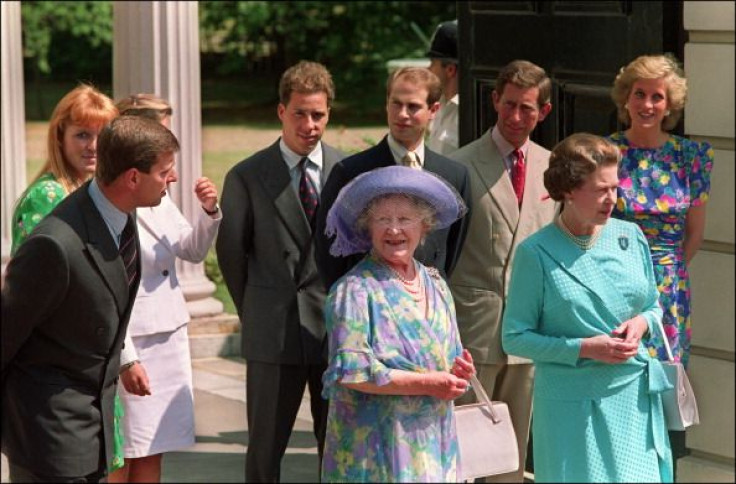 KEY POINTS
Sarah Ferguson said when she was a new royal, she observed Princess Diana and "mirrored her"
Ferguson said she and Diana had talked "incessantly" about charity because they loved to give
The Duchess of York revealed that Diana made her laugh more than any other person she's ever met
Sarah Ferguson got candid about her tight bond with the late Princess Diana.
The Duchess of York talked about her friendship with Prince William and Prince Harry's mom in the latest episode of her podcast "Tea Talks with the Duchess and Sarah."
During the "Drink or Spill" segment, co-host Sarah Thomson asked her if she connected with the late Princess of Wales, and Ferguson detailed how she was so inspired by Diana that she "copied" her.
"I remember when I first became a princess with Duch, and I watched her work a room," Ferguson recalled, referring to her nickname for Princess Diana, Fox News Digital reported. "And I just copied her. I mirrored her, how she did it because she was just incredible. She just immediately went in with her heart. Full heart, full energy, and she left everything outside the door."
Ferguson and Princess Diana were childhood friends before they married into the British royal family. Diana married King Charles in 1981. She introduced Ferguson to Prince Andrew. The Duke and Duchess of York tied the knot in 1986.
Ferguson also spoke about their shared passion for charity and their mothers' friendship.
"Diana and I, we definitely talked incessantly about charity. We loved to give," Ferguson explained. "So, she was very similar to me. She never understood how brilliant she was really, and together we both didn't. And I used to hug her, but she wouldn't understand. And her mother and my mother were at school together, and they were best friends. And Diana was my fourth cousin. You know, it's just extraordinary that we were brought together."
Both women endured royal divorces. Diana and Charles split in 1992, and their divorce was finalized four years later. She died in a car crash in Paris in 1997. Prince Andrew and Ferguson separated in 1992 and divorced in 1996.
"We loved each other with all our hearts," Ferguson said of her friendship with Princess Diana. "She made me laugh more than any other single person I've ever met in my life."
The "Most Intriguing Lady" author continued, "Diana was just a tinkling laughter down the corridors, and there was nobody like her in the world because she had that ability to give her entire heart because she didn't give her entire heart to herself. It's been written about many times. And I have decided, at 63, to perhaps start understanding what that means."
Princess Diana and Ferguson were also pitted against each other when they were still part of the royal family. In her interview with People in 2021, the Duchess of York said in the 1980s, tabloids would report about the late Princess of Wales "looking beautiful" but would call her "fat" and "frumpy."
Ferguson also revealed that they used to talk about their respective mental health struggles. She even shared Princess Diana's advice to her at one point.
"Diana and I both had our own mental health issues, and she and I used to talk. She said, 'Fergie, remember one thing: When you're at the top of the pedestal, it's so easy to fall off. And you're at the bottom. You just climb up,'" Ferguson shared. "We were positioned as saint and sinner. And the most important thing was to remain robust together, and we did, no matter what anyone wrote."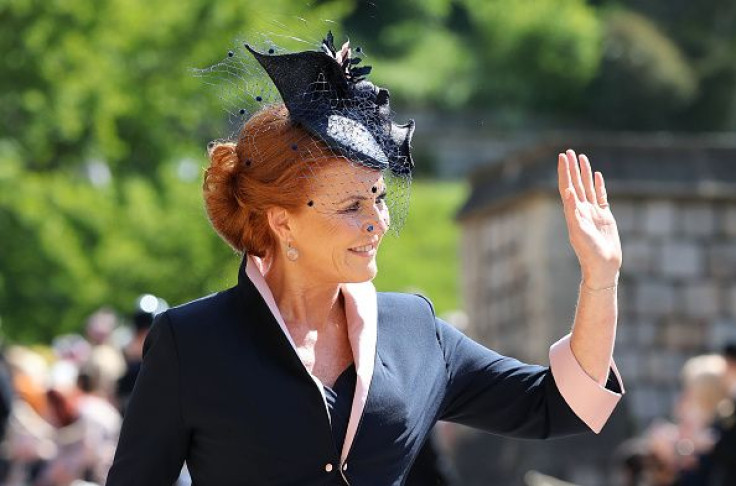 © Copyright IBTimes 2023. All rights reserved.