Sarah Ferguson Seemingly Hails Meghan Markle, Prince Harry As Trailblazers: 'Very Brave'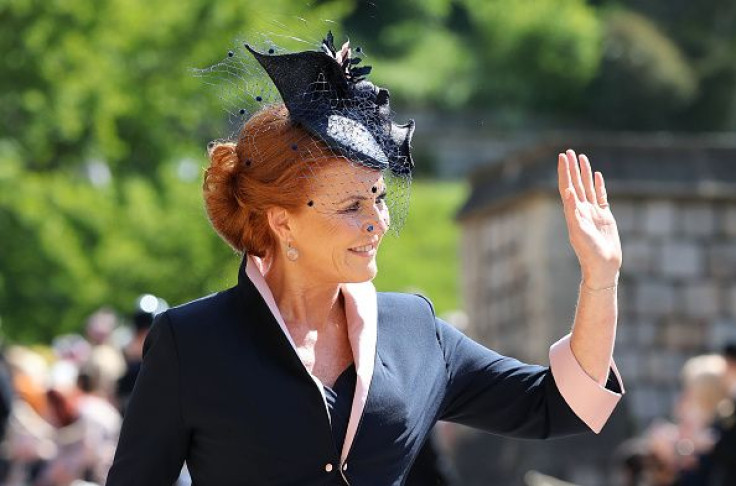 KEY POINTS
Sarah Ferguson was asked about Prince Harry and Meghan Markle's exit from royal life in a new interview
The Duchess of York said she wasn't one to comment on members of the royal family
Ferguson, however, said those who trailblaze for what they believe are "very brave"
Sarah Ferguson is in awe of anyone who is bold enough to stand up for what they believe in.
In an interview on the Australian TV program "Sunrise," the Duchess of York seemingly praised the Duke and Duchess of Sussex as "very brave" after being asked about the couple's decision to step back from royal duties and relocate to California in 2020.
Asked if she thought Prince Harry and Markle had struggled to make the transition, Ferguson responded, "The thing is – and I'm really adamant about this – is that anyone that is out there really trailblazing for their own beliefs, and it doesn't matter where you're from or who you are, you trailblaze for what you believe ... That's very brave."
"I would never be one to make a comment on any other member of the royal family or anybody who does that. I just find anyone that stands very tall about their own beliefs is very brave, whoever it is," the duchess added.
This wasn't the first time Ferguson indirectly commented on the Sussexes. In April, she seemingly shaded Prince Harry and Markle for their decision to leave the royal family.
"You can't have it both ways," Ferguson told the Independent. "You can't sit on the fence and keep one foot in and one foot out. You're either in or out. But then don't cry about not being invited to weddings. You chose to leave, now go and live it – and be it."
Speaking of her own experience after her divorce from Prince Andrew, she added, "It was my decision. If I'm going to go, then go."
Following her interview, Prince Harry's relationship with Ferguson and Prince Andrew's daughter Princess Eugenie allegedly become strained, royal correspondent and Mail on Sunday editor-at-large Charlotte Griffiths claimed.
Citing unnamed sources, the royal expert claimed that the Duke and Duchess of Sussex were not happy about Ferguson's comments about them, which allegedly affected their relationship with Prince Harry's cousin. International Business Times could not independently verify the information.
"The thing about Eugenie is that she's very loyal to Harry, but there's no one she's more loyal to than her own mother," Griffiths claimed on GB News. "Those girls, her and her sister [Princess Beatrice] adore their mother, and Fergie has been doing a round of interviews to promote her new book recently in which lightly touched on the subject of Meghan very carefully, said nothing that much controversial, but what I'm hearing is that of course, Meghan and Harry have taken great offense, it's all very awkward, and that has caused tensions with Eugenie, that's what I'm hearing."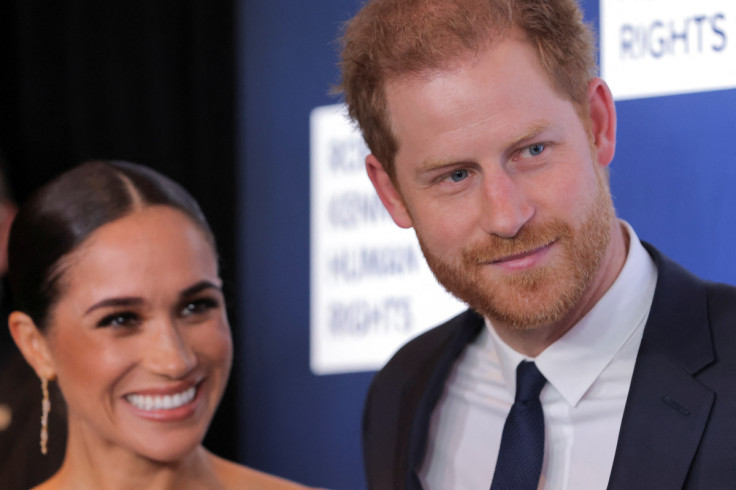 © Copyright IBTimes 2023. All rights reserved.