Sarah Ferguson On Romantic Holiday With Prince Andrew After 'Forced' Balmoral Departure
Sarah Ferguson is enjoying a romantic holiday with ex Prince Andrew after she was forced to leave Balmoral.
According to Dan Wootton, executive editor of The Sun, the Duke and Duchess of York are in a romantic holiday after both left the Queen in Scotland. The royal commentator added that Ferguson is standing by Prince Andrew's side amid the scrutiny he is facing due to his links to pedophile billionaire Jeffrey Epstein.
Ferguson and Prince Andrew landed in Malaga on Wednesday afternoon after flying out on a private jet. They were photographed getting off a private jet and riding the same car.
The royals, who have been rumored to have rekindled their romance, are reportedly on their way to their favorite Spanish hideaway, Sotogrande, where they planned to stay on their own. Ferguson wanted to show her support to her husband amid the controversy he is facing and she also wants to secure their renewed romantic relationship.
"The Duchess insisted she go on holiday with the Duke to look after him and show the world she stands by him," a source said.
"The Duke has been fairly relaxed up to now, he's starting to [explicit] himself. It's become the biggest story in the world and he's at the heart of the coverage."
Earlier this week, it was reported that Ferguson and Prince Andrew would be spending a week with Queen Elizabeth II in her favorite home, Balmoral Castle. They arrived in Scotland separately because they didn't want to be photographed together.
However, Ferguson was forced to leave Balmoral earlier due to Prince Philip's arrival. The Duke of Edinburgh reportedly arrived days earlier which was rather "strange," so Ferguson had to leave.
This wasn't the first time Ferguson and Prince Philip were caught in this sticky situation. Last year, Ferguson was also with Queen Elizabeth II, Prince Andrew and Princess Beatrice in Scotland. However, she was also forced to take her exit earlier than expected when she learned that Prince Philip was about to arrive.
Sources told Katie Nicholl that the Duke of Edinburgh "can't bear to be in the same room as Ferguson." They are reportedly avoiding each other.
"I am told that she has still not been forgiven by her former father-in-law for the infamous 'toegate' scandal of 1992. Fergie, who at the time was still married to Prince Andrew, was pictured on a sun lounger having her toes sucked by financial adviser John Bryan," Katie Hind, a journalist, wrote.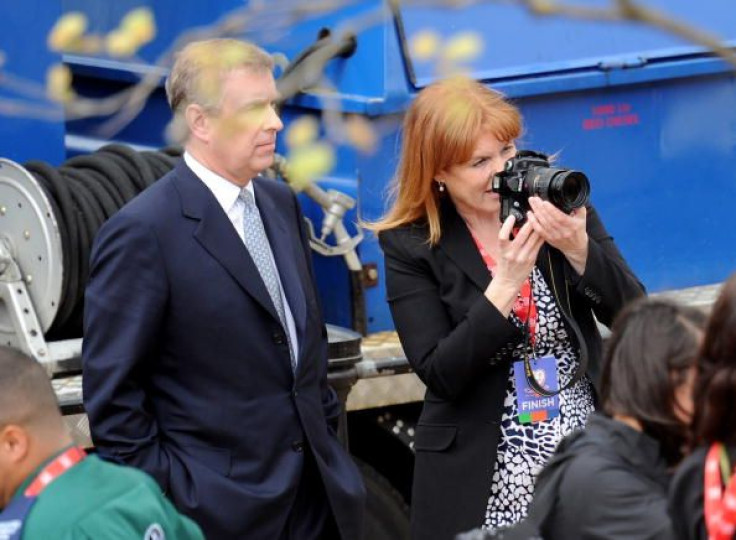 © Copyright IBTimes 2023. All rights reserved.