'Scandal' Season 4 Spoilers: Can Olivia Take Down Command In The Finale? Scott Foley Teases Future Of B613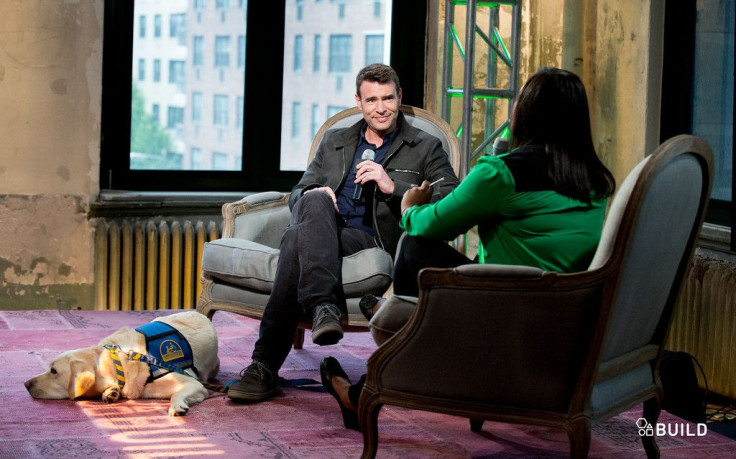 Can Olivia (Kerry Washington) take down Command in the Season 4 finale of "Scandal"? Viewers are about to find out!
With the trial for B613 looming, the Gladiators have been working hard to find out about "Foxtail," a code name they heard Russell (Brian White) say to Rowan -- aka Papa Pope (Joe Morton) -- on the phone. They managed to lose Russell before they found out what "Foxtail" meant, but viewers were let in on the secret at the end of episode 21 – "Foxtail" is first lady Mellie (Bellamy Young).
Right now "Scandal" fans don't know what Rowan has planned for the first lady, but the synopsis confirms that Olivia's team will make a move to take down Command … and that "Mellie's fate is sealed as the election results are announced."
"Scandal" star Scott Foley was at AOL BUILD in New York Wednesday to talk about Canine Companions for Independence, and dished out some finale scoop to International Business Times. With the title for episode 22 called "You Can't Take Command," we asked Foley, who plays former B613 agent Jake Ballard, whether he thought it was possible for Command to go down.
"What does Rowan say, 'you can't take Command?' I think Olivia and the team can take down Command," Foley teased.
But that doesn't mean that B613 will be a thing of the past if the Gladiators manage to pull it off. Foley believes the organization will still play a role in future seasons of "Scandal."
"Even if they take command … I think the storyline has veins running so deep through the show because Rowan is Olivia's dad; because Jake has such feelings for Olivia, and Olivia for Jake; because of Huck and his past with B613," Foley continued. "Even if the storyline ends, you're never going to get rid of B613."
"Scandal" fans know that B613 was responsible for the death of the president's son, as well as Operation Remington, which involved Fitz (Tony Goldwyn) shooting down a passenger plane full of more than 300 civilians. What could they possibly have next up their sleeves? Watch to find out!
The Season 4 finale of "Scandal" will air on Thursday, May 14, at 9 p.m. EDT on ABC. Tweet your thoughts and theories to @AmandaTVScoop.
© Copyright IBTimes 2023. All rights reserved.